This infra company forays into Oil and Gas Exploration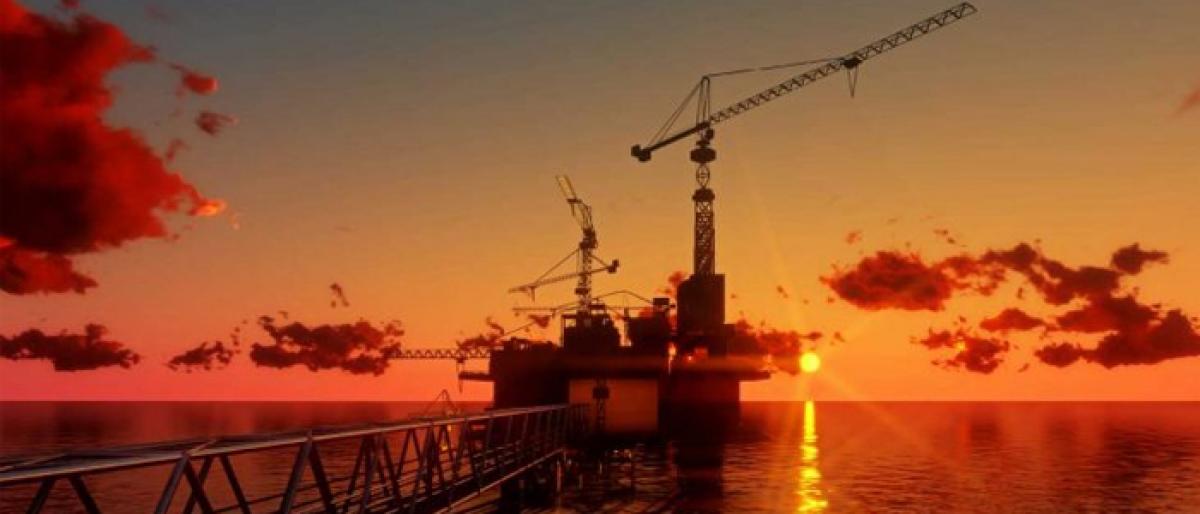 Highlights
The Government of India has recently introduced a new policy to promote self sufficiency in Hydro Carbon sector, facilitating private companies to acquire oil fields for exploration
The Government of India has recently introduced a new policy to promote self-sufficiency in Hydro Carbon sector, facilitating private companies to acquire oil fields for exploration.
Megha Engineering Infrastructure (MEIL), a front-runner in Hydrocarbons Sector both at the national and international level, gas grabbed this opportunity and acquired two oil fields for development, maintenance and commercial operations. Kambel Oil Field is in Kambe Basin located at West Coast of Gujarat and Lakshmi Zen Oil Field is in North Eastern Arcan Basin in Assam.
"Megha has acquired these projects, one at Kambel in Gujarat and another at Lakshmi Zen Oil Fields in Assam. We are planning to start the production in these fields by 2020," P. Rajesh Reddy, Associate Vice President (Hydro Carbons), MEIL, said.
The Government is promoting domestic production and intends to reduce hydrocarbon imports by at least 10% by the end of 2022. Keeping this goal in view, MEIL has initiated and intensified its efforts for oil exploration. The plan is to complete drilling of wells by end of 2018 and start the commercial operations by 2020.
The company will be investing about $100 Million, to be raised from internal accruals, in the coming two years, for this purpose. "Our initial plan is to complete drilling of three wells in a phased manner in Kambel Oil Field. We have also got required permissions from the Assam Government for exploration works in Lakshmi Zen Oil Field,'" P. Rajesh Reddy said.
Apart from drilling wells for Crude Oil exploration, MEIL is also planning to establish required Treatment and Effluent Plants for purifying Oil and Gas in these two oil fields. It would transport and sell this purified oil and gas to public sector companies like IOC, BPCL, GAIL, GSPL, SR CGD companies and other related industries.
"We have an estimation that Kambel Oil Field, located in Pathan District in Gujarat, would provide us life-time production; our target is to produce 3.70 lakh Barrels (BBLS) of Crude Oil and 1.3 lakhs Cubic Meters of Gas every day from this Oil Field," Reddy disclosed. This oil field is 56 Kms away from North Santhal Central Bank Forum (CTF) in ONGC area.
According to the estimates of Director General, Hydro Carbons (DGH), plenty of resources are available for exploration on a commercial basis in Kambel Oil Field in Kambe Basin and Lakshmi Zen Oil Field in Assam.
As per the new national policy of licensing for oil and gas exploration, the government has selected some oil fields to encourage private sector companies. In this process, MEIL has acquired these two important oil fields.
Subsequently, it has started operations in these fields with its own funds and own engineering capacities.