Five injured in J&K cylinder blast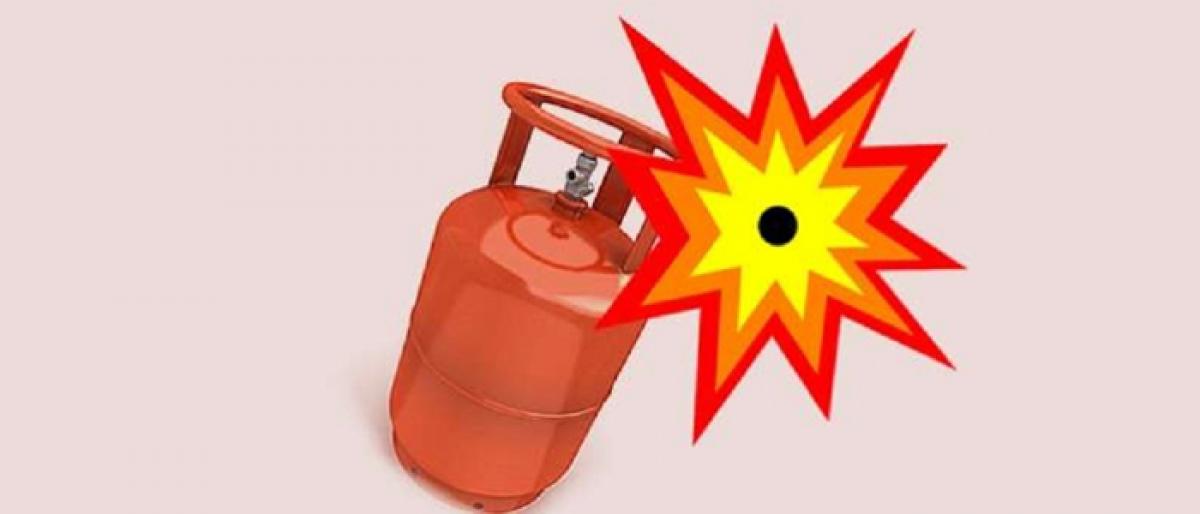 Highlights
Five people were injured on Thursday in a cylinder blast inside a hydro power project in Jammu and Kashmirs Ramban district, police said
Jammu: Five people were injured on Thursday in a cylinder blast inside a hydropower project in Jammu and Kashmir's Ramban district, police said.

The blast occurred inside one of the stores of the Baglihar project in Chanderkote area.

"The injured comprised three workers, a project official and a security guard," the police added.