Former minority commission chairman Rasool Khan to join TRS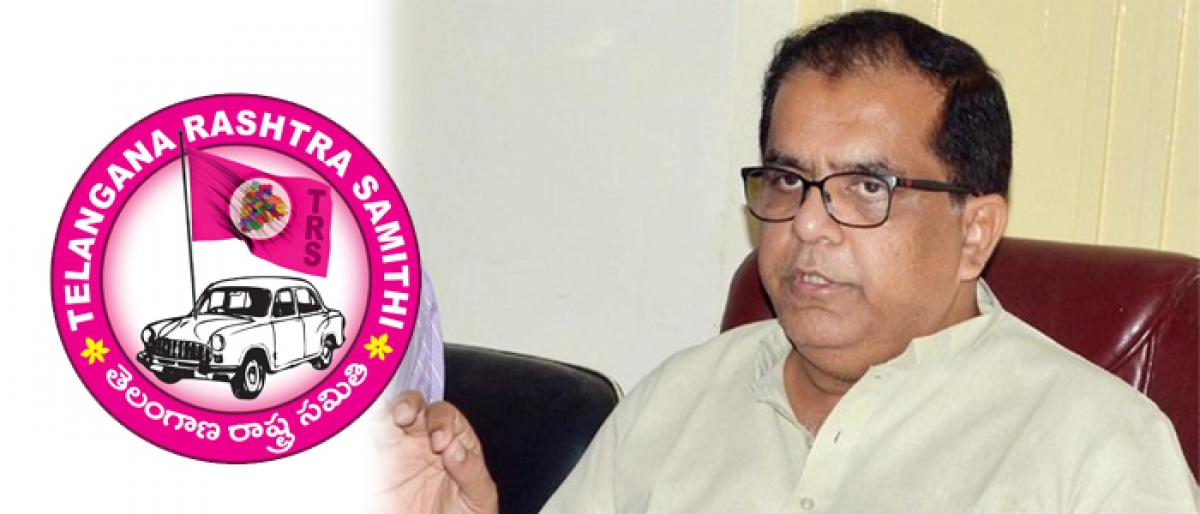 Highlights
Congress partys minority face and former Minorities Commission Chairman Abid Rasool Khan is joining Telangana Rashtra Samithi on Friday
Congress party's minority face and former Minorities Commission Chairman Abid Rasool Khan is joining Telangana Rashtra Samithi on Friday.
The Congress leader is said to be unhappy with the party for neglecting the minorities in the ticket distribution. Khan is would be joining TRS at Telangana Bhavan today.
Several other Congress minority leaders are also in line to leave Congress party.