Roja's Husband Slams Chandrababu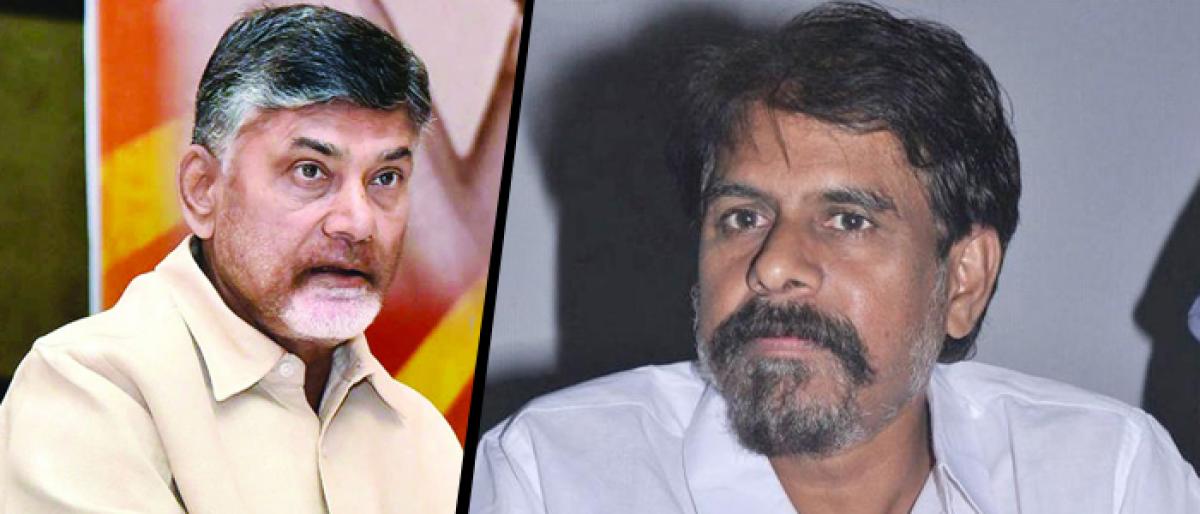 Highlights
YSR Congress Party senior leader RK Roja husband Selvamani lashed out at Andhra Pradesh Chief Minister N Chandrababu Naidu for joining hands with Congress
YSR Congress Party senior leader RK Roja husband Selvamani lashed out at Andhra Pradesh Chief Minister N Chandrababu Naidu for joining hands with Congress.
Participating in a program in Chittoor, he said Chandrababu is a betrayer. He was big fan of TDP till 2004 . After knowing his true colours, Selvamani said he hated the leader. YSR Congress leaders who joined TDP are facing difficult times.
Roja said that she joined the politics to serve people. She alleged that TDP conspired to create hurdles her in pursuing political career. The YSR Congress leader said that thieves and rowdy sheeters were given posts in Janmabhoomi committees.
Government has shown discrimination in releasing funds to YSRCP MLAs. On the occasion, an app was launched which explains the development programmes taken up by Roja in her assembly constituency .