Jagan will usher in educational revolution: Srikanth Reddy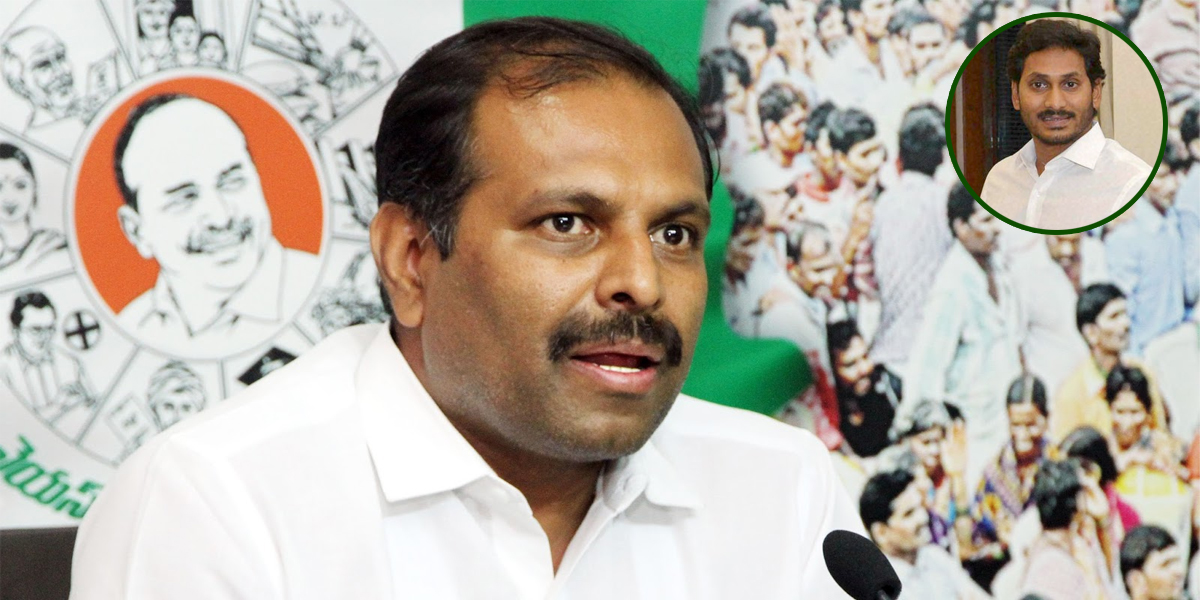 Highlights
YSRCP senior leader and MLA Gadikota Srikanth Reddy said that YS Jagan will usher in an educational revolution in the state once he comes to power
YSRCP senior leader and MLA Gadikota Srikanth Reddy said that YS Jagan will usher in an educational revolution in the state once he comes to power.
He said that YS Jagan was a byword for honesty and probity in public life. He said the state will make rapid stride if Jagan becomes the chief minister.
Speaking during a 'face-to-face' with the students of VRCBS school, he said that he was committed to the progress and development of Rayachoti constituency. Lamenting that the politics were inseparably intertwined with corruption, money power and muscle power, he said that Indian politics were completely different from the politics of other countries.
He said wealth and prosperity were possible when the local raw material was used properly. On the occasion, the students asked several questions to which Srikanth Reddy gave patient and convicing replies.
He said he was committed to develop Rayachoti as an educational hub by getting government medical college, engineering college, PG centre and welfare schools to the constituency. He said getting Krishna water to Rayachoti was his dream.