Flavoured beers take a hike on sale among youngsters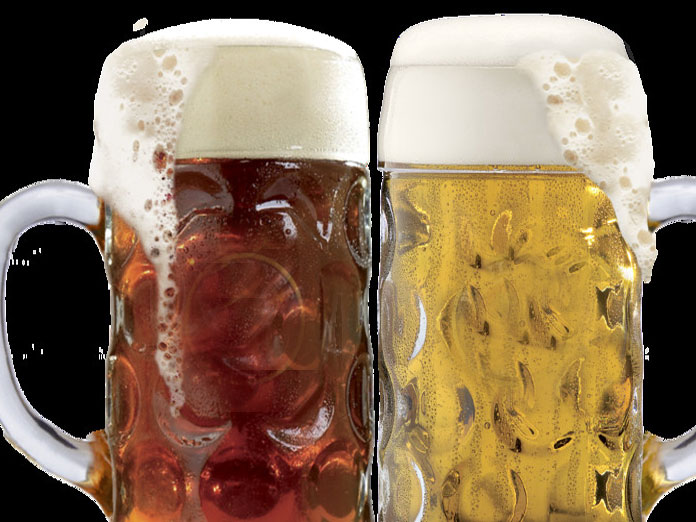 Highlights
Toit which is one of the most popular microbreweries in Bangalore A new breed of young Indians who are look broader by excluding the commercial strong and mild beer which are better known as lagers and by exploring the bigger beer universe that include the microbreweries
Bengaluru: Toit which is one of the most popular microbreweries in Bangalore. A new breed of young Indians who are look broader by excluding the commercial strong and mild beer which are better known as lagers and by exploring the bigger beer universe that include the microbreweries.
Microbreweries, or craft breweries, are the breweries which produce less amounts of beer, and are owned independently. They are different from corporate breweries as they offer emphasis on quality, flavour and brewing technique.
Wheat beer is currently the largest selling drink. Wheat beer, both Belgian and German, have become the largest selling drink for many microbreweries across India and the companies give the credit to its lightness, low bitterness and fruity flavour. "It is the preferred choice in the craft beer segment in Mumbai and Pune," says Navin Mittal, founder and partner at Mumbai-based microbrewery Gateway Brewing.
"Wheat beer, due to the nature of the yeast, gives a fruity profile, a light spicy, pepper-like character which makes it easy to drink," says Sibi Venkataraju, the co-founder of Toit.
Stout, which is a dark beer comprised of roasted barley malt as it gives a black coffee taste, it is particularly popular in the South. Javed Murad, the founder of craft beer maker White Owl Brewery, says 75% of his all-India sales are wheat and the rest are other ales and stouts, but the numbers become 60% and 40%, in the states of Goa and Bangalore.