Hyderabad the star of Swachhta, the only metro city in 2018 to win the award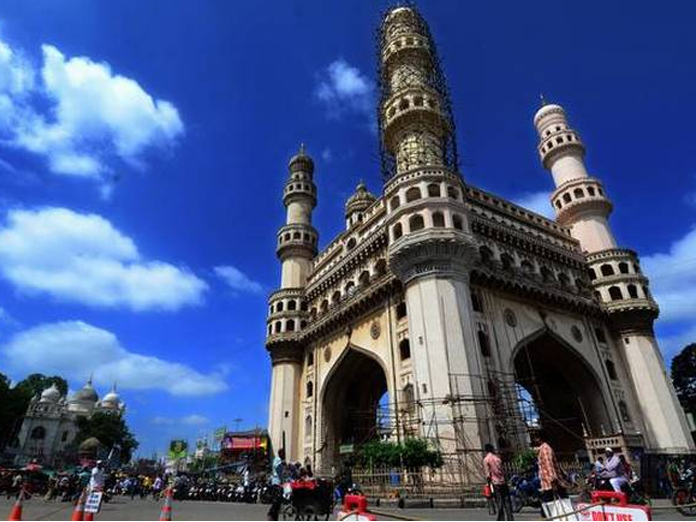 Highlights
Greater Hyderabad Municipal Corporation GHMC was awarded Swachh Excellence Award by the Union Ministry of housing and urban affiars after conducting a survey last year from 434 cities
HYDERABAD: Greater Hyderabad Municipal Corporation (GHMC) was awarded Swachh Excellence Award by the Union Ministry of housing and urban affiars after conducting a survey last year from 434 cities.
After the results have been announced Hyderabad has retained its title of being India's cleanest city. Among metro cities with a population of over 10 lakh, Hyderabad was the only city which bagged the award.
Category wise assessment of open defecation free (ODF) progress, collection and transportation of solid waste and processing of solid waste saw their respective weightages being increased in this year. It even engaged community- based organisations like women- self help groups ( SHG'S) to spread awareness about solid waste management work's including capping of Jawahar Nagar landfill site and replacing tricycles with 2,500 swachh auto tippers are some of the steps which helped the city bag the award.
According to the environmentalists and civic bodies and activists, sanitation standards in many cities was much worse when compared to Hyderabad. The city bagging the award reflects the pathetic santitation standards in other cities. Yet the sanitation in the city needs to be improved and capping of dumpyard should be done scientifically as per the solid waste management rules, said environmentalist K Purushottam Reddy.