Prime Minister visits Corbett National Park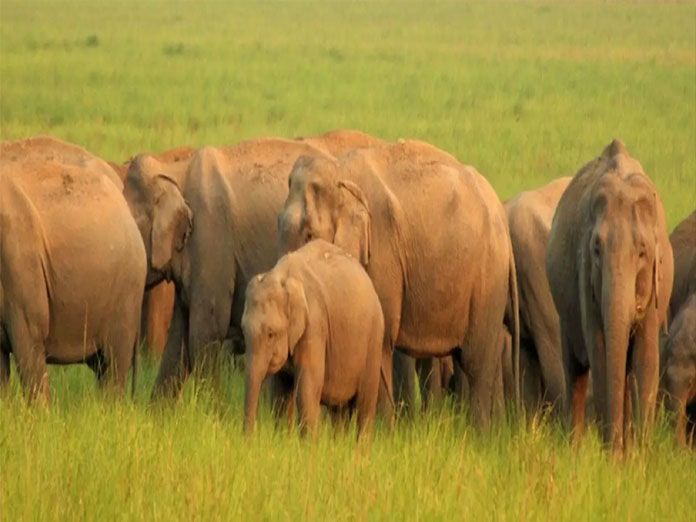 Highlights
Taking time off from his busy schedule, Prime Minister Narendra Modi on Thursday visited the Jim Corbett National Park in Uttarakhand to see the wildlife that included tigers and elephants
Dehradun: Taking time off from his busy schedule, Prime Minister Narendra Modi on Thursday visited the Jim Corbett National Park in Uttarakhand to see the wildlife that included tigers and elephants.
Amid a drizzle, Modi took a motorboat from Kalagarh area to visit the Dhikala Range of the National Park in the Kumaon region, top police officers said. After reaching the Dhikala Range, Modi took a round of the jungle.
The police officers said the Prime Minister's visit to the Corbett Park was not scheduled. "He was supposed to address a rally at Rudrapur, but took time off to visit the Corbett Park," an officer said.