Spare a thought for our children to make India shine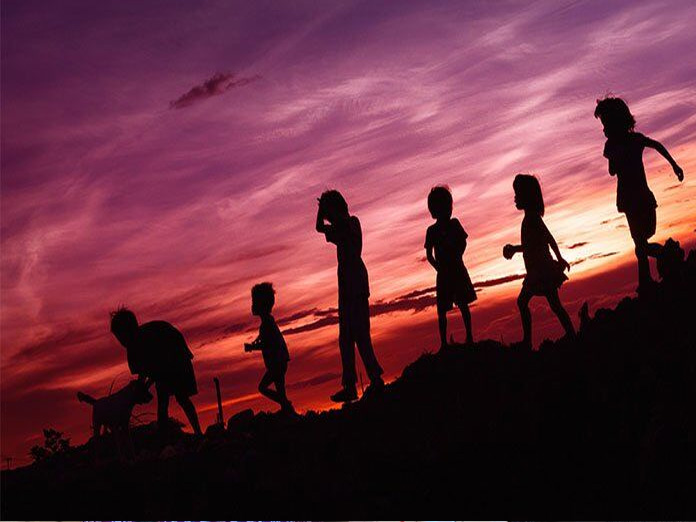 Highlights
The Prime Minister Modi in his Pariksha Pe Charcha while interacting with schoolchildren and parents asked the parents not to treat reportcards of children as their visiting cards, understand the true potential and strengths of the young and encourage those unique traits in them to make them innovativeDont treat your wards report card as your visiting card Young Hans,Jan 30
The Prime Minister Modi in his 'Pariksha Pe Charcha' while interacting with school-children and parents asked the parents not to treat report-cards of children as their visiting cards, understand the true potential and strengths of the young and encourage those unique traits in them to make them innovative.("Don't treat your ward's report card as your visiting card" Young Hans,Jan 30).
Modi asked parents not to expect their children to fulfill their unfulfilled dreams. It's true that children are not the carriers of their parents' unfulfilled dreams and not the means to realize their unrealized dreams. Here, I am reminded of the prophetic, poetic lines of the celebrated poet, Khalil Gibran,"Your children are not your children..../ You may give them your love,but not your thoughts/For they have their own thoughts/ You may house their bodies,but not not their souls/For their souls dwell in the house of tomorrow, which you cannot visit/not even in your dreams."
Modi also advised parents to refrain from exerting pressure on the young. He admitted that our present education-system is rank-bound. It's an undeniable fact that rank-bound and marks-oriented ,our education-system has long been derailed from the path of the pursuit of knowledge and has desperately failed to equip our youth with life-skills that enable them to face challenges of life courageously and to lead a happy, successful and peaceful lives.
Our education system only prepares our youth for examinations and offer them degrees, but not true knowledge of life. Tortured perennially by endless examinations, pressurised by parents at home and teachers at school or college, with no access to relax and refresh themselves through games and sports and stuck up in monotonous, academic routine,our students are driven to the extreme step of ending their tender ,precious lives.
Placed in such suffocating, stifling so-called academic environment ridden with quite unhealthy atmosphere, where is the chance for the child to "live freely, observe and be curious to know new things", but only to focus on struggling to achieve ranks.
Every year we see hundreds of students commit suicides. What have the governments in states and at the Centre done so far to free our education-system from the shackles of these chronic ills and to curb the incidence of suicides of young students?. Not mere words, but concrete actions are what is needed to reform our education-system drastically to put it on the right tract to create a new, prosperous India and let our children live freely and learn new things while exploring the realm of true knowledge to be successful and happy in their future lives.
Dr Venugopala Rao Kaki, Kakinada