Intellectual arrogance stops Bengalis from turning entrepreneurs: Indian origin Lord Bhattacharya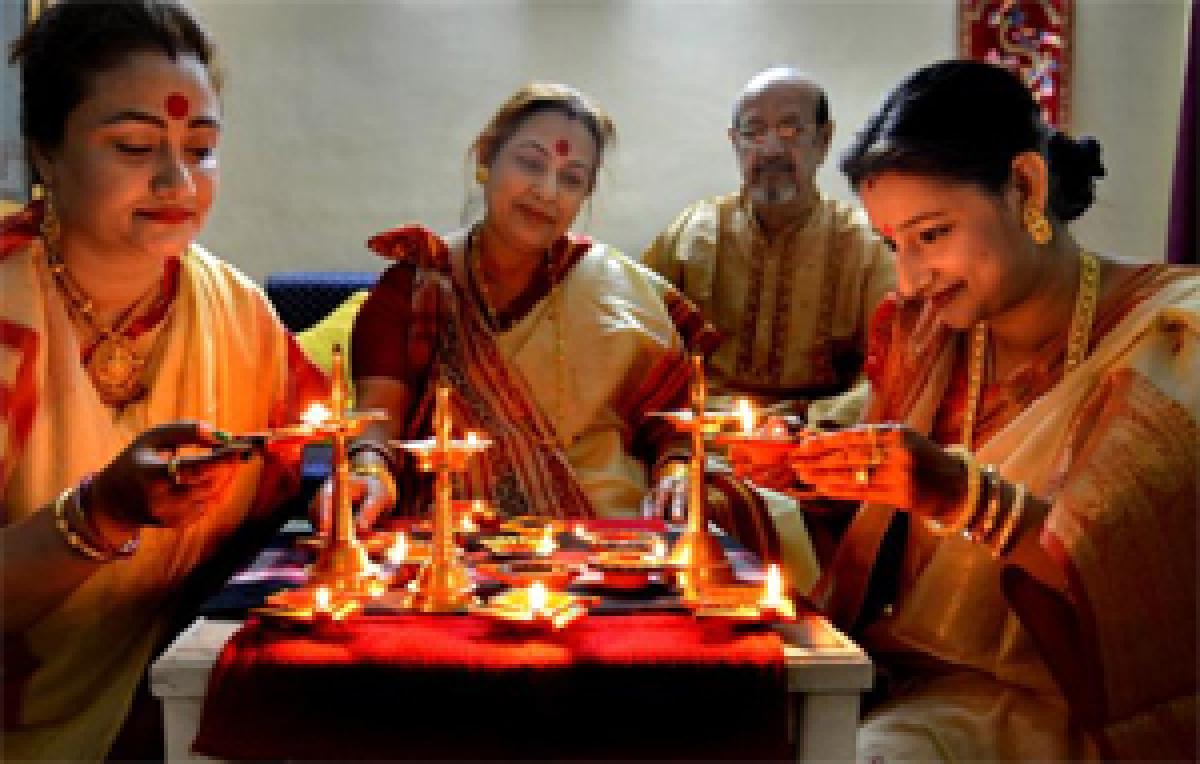 Highlights
Intellectual Arrogance Stops Bengalis From Turning Entrepreneurs: Indian Origin Lord Bhattacharya. The lack of inclination among Bengalis to become...
London: The lack of inclination among Bengalis to become entrepreneurs was a result of "intellectual arrogance", said Lord Kumar Bhattacharyya, a member of Britain's House of Lords who is of Bengali-origin.
Bhattacharyya, a graduate of the Indian Institute of Technology, Kharagpur, is an engineer, educator and government adviser, who famously persuaded the Tatas' to purchase a then ailing Jaguar Land Rover, which has now become one of the most profitable companies in Europe.
He is the founder and chairman of Warwick Manufacturing Group, an international role model on how higher education and businesses can work together, which is a part of Warwick University in the Midlands of England.
His expertise is the automotive industry and in the 1980s he helped Margaret Thatcher, then British prime minister, to revive a sinking car making sector. He is often described as "the most eminent Indian in England".
Speaking as the chief guest at a lecture on Dwarkanath Tagore, Rabindranath Tagore's grandfather, at an event hosted in London by the Tagore Centre on Sunday evening, Bhattacharyya went on to say the Bengali attitude was "we don't do business".
Dwarkanath Tagore was among India's first entrepreneurs, but his descendants desisted from entering business and instead followed intellectual pursuits, which have become the ideal for Bengalis.
Delivering the lecture on Dwarkanath Tagore, Sumit Mitra, a senior Indian journalist, highlighted the fact that his Nobel Prize winning grandson Rabindranath Tagore harboured an antipathy for his ancestor.
Mitra has been carrying out extensive research on the senior Tagore in London, Scotland, Delhi and Kolkata since 2009, with the object of writing a definitive book.
Dwarkanath died in London in 1846 at the age of 52.
Subscribed Failed...
Subscribed Successfully...