Four Indo-Canadians among 27 fellows for DiverseCity programme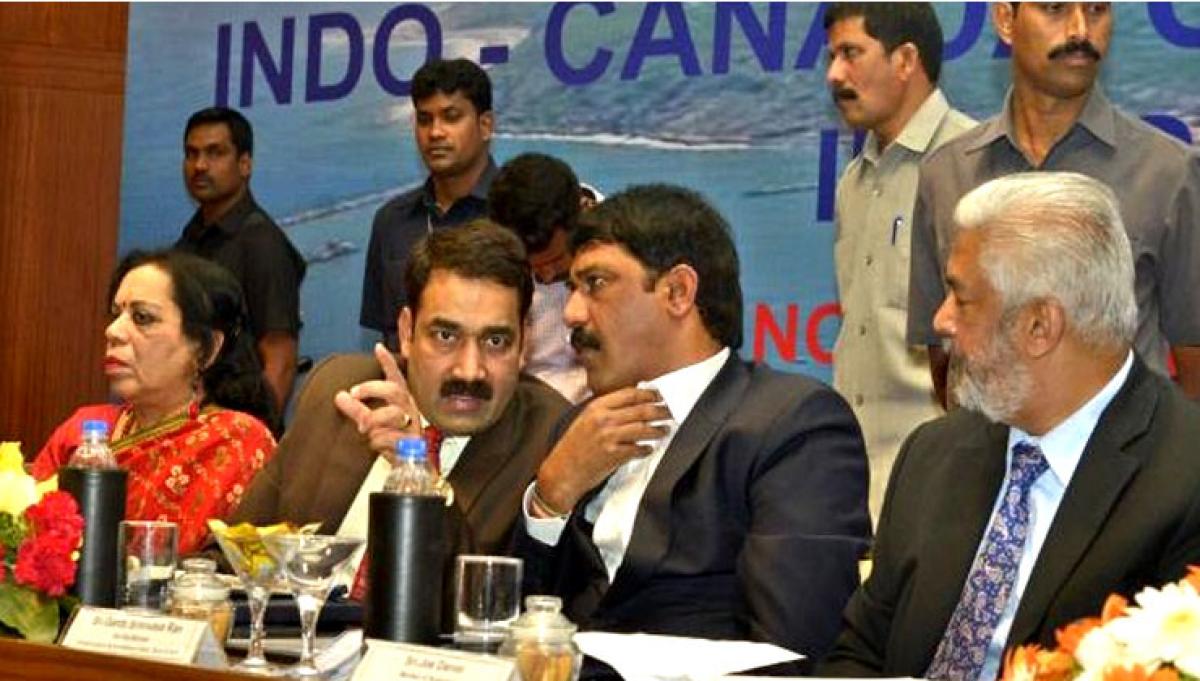 Highlights
Four Indo-Canadians Among 27 Fellows For DiverseCity Programme, A Toronto-based firm that hires civic leaders to tackle issues in the Greater Toronto...
Toronto: A Toronto-based firm that hires civic leaders to tackle issues in the Greater Toronto and Hamilton Area has selected four Indian-origin people among 27 fellows for its 2015-16 DiverseCity programme.

The four Indians are Anita Abraham, Ritesh Kotak, Mrinalini Menon and Pam Sethi.
"These passionate leaders were selected who try to shape their community and provide it with the toolkit and network," a statement on the official website of CivicAction read.
Abraham is executive director of Meal Exchange (MX), a non-profit organisation that works in more than 40 communities to use university campuses as a leverage point to build sustainable food systems and fight poverty.
She is the lead architect for studio impact since 2011 and works with vulnerable youth to teach them about systems thinking and community impact.
Kotak is a cyber whiz for the Toronto Police and he wants to use the fellowship time to help people like his parents.
"I see them. I hear their stories. If I can actually do something to help them by eliminating some of these employment barriers to entry, I feel that will have a systemic, positive impact in society," the 27-year-old was quoted as saying.
Menon, 34, works as a talent sourcing manager at the Royal Bank of Canada and volunteers with the Royal Ontario Museum and Canadian Stage Company.
She has worked and studied in seven cities around the world, from Washington to Mumbai.
"Toronto, in a funny but very cool way, brings together the best of all these cities, and that's why I live here," she said.
Sethi has over 10 years of experiences in healthcare and works in health policy, system planning and strategic development with the Ontario government.
In 2013, she co-founded Lean In Canada, a non-profit organisation geared towards creating a community for women to improve gender equality in the workplace.
Subscribed Failed...
Subscribed Successfully...