MP Congress to launch Narmada Bachao Yatra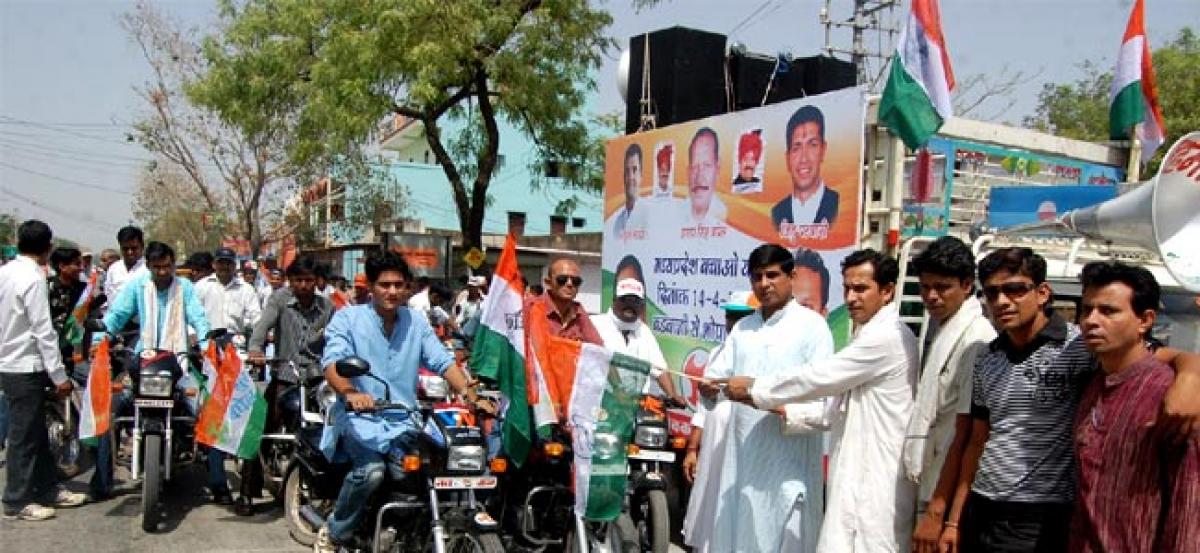 Highlights
Even as the state government promoted \'Narmada Sewa Yatra,\' is currently underway, Congress here today announced launching of
Jabalpur: Even as the state government promoted 'Narmada Sewa Yatra,' is currently underway, Congress here today announced launching of 'Narmada Bachao Yatra' from February 15 to protect the sacred water body -- described as the lifeline of Madhya Pradesh. "We are going to start Narmada Bachao Yatra from Bargi area on February 15 -- the place from where the illegal sand mining from the river starts. We are going to inform people about the illegal sand mining going on unabated in the river," Congress leader Sanjay Yadav told reporters here.
He alleged that the government's Narmada Sewa Yatra was in fact Narmada Survey Yatra aimed at finding out places where illegal sand mining can be taken up afresh. "In the Narmada Sewa Yatra, the sand mafias are marching on the side of river," Yadav, former general secretary of Indian Youth Congress (IYC) alleged.
"The mafia is digging out sand illegally, which is shocking. The lease of sand mining is given for river's dry bed," the Congress leader said. "Our yatra will cover a distance of 100 km on foot in 15 days and return to Bargi in Jabalpur district," Yadav said.
Meanwhile, the 5-month long Narmada Sewa Yatra aimed at making the river pollution free and strengthen it, started from Amarkantak - source of the river on December 11 has reached Khandwa district.