Asked not to mimic PM, Rahul Gandhi: Stand-up comedian Shyam Rangeela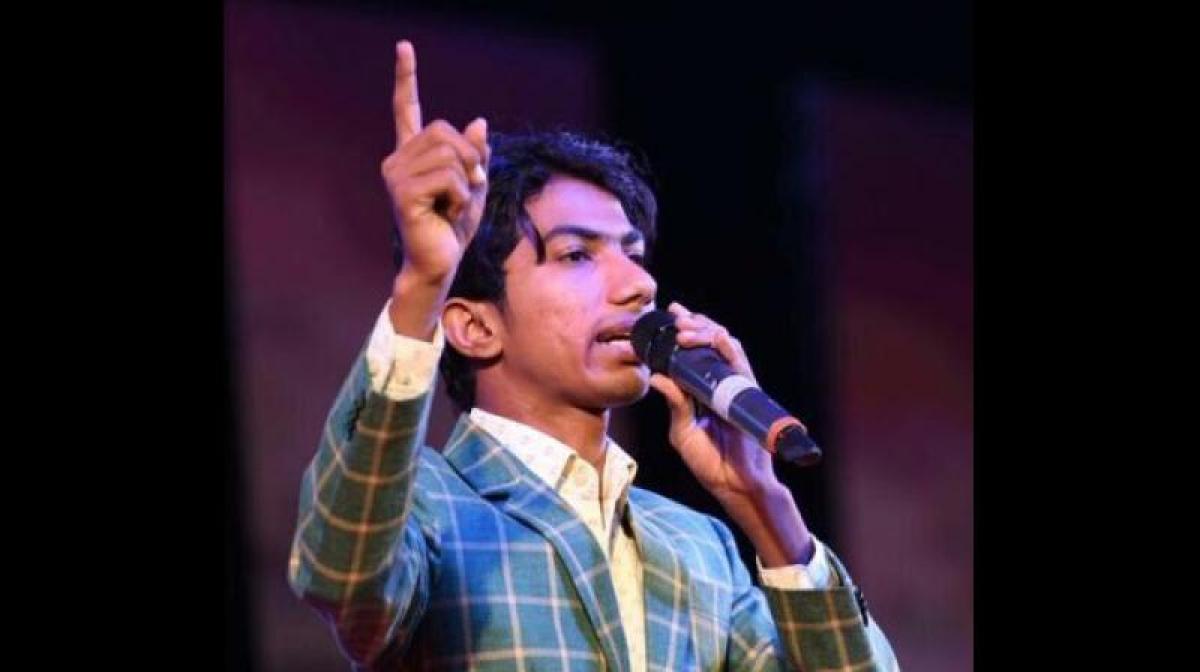 Highlights
The channel was not available for a comment. 
Stand-up comedian Shyam Rangeela said he was asked not to poke fun at Prime Minister Narendra Modi and Congress vice-president Rahul Gandhi when he did a skit for a comic reality show, judged by actor Akshay Kumar.
Rangeela, who has become popular for his mimicry of political leaders on the social media, was invited to perform on the show "The Great Indian Laughter Challenge".
He said though his stand-up was appreciated he was asked to prepare fresh material in a short time as the channel did not want to offend anyone.
"Before they called me to perform on the show, they knew I specialised in mimicking politicians like Modiji and Rahul Gandhi. Intially, they said not to mimic Modi but were okay with poking fun at Rahul," he said.
Rangeela claimed after a month of shooting, he was asked to shoot with new gags as the channel would not air the Modi-Rahul jokes on air.
"Later, they said I can't mimic either of them. They asked me to prepare a new skit in five days - without mimicking Modi-Rahul. I told them I would not be able to put up a fresh stand-up in such a short time. But I did prepare something and did the shoot. It was not impressive enough as it led to my elimination from the show," he said.
The stand-up comedian said he did not know how the video with the original skit landed online. He said he got to know that the previous one was available online after someone tagged him on Facebook. "Someone tagged me with the video on Facebook and I was happy it had gone viral. But I don't know who put it out. But I think it must be someone from the production team."
Rangeela said he does not want to be a part of the controversy.
"I was really hassled the two months that I was there. I have told the channel that I don't want any more trouble. But what happened with me was wrong," he said.
It was this video that sparked another controversy, involving Akshay's alleged sexist comments at one of the show's mentor Mallika Dua.
According to reports, Mallika wanted to ring a bell to appreciate Rangeela's mimicry, a practice followed by the show, but Akshay is alleged to have said, "'Aap bell bajao, main aap ko bajata hun'", which led to her father, journalist Vinod Dua, slamming the actor on his Facebook page.
The word 'baja' is a colloquial term in Hindi which may carry sexual or violent undertones.
Mallika, along with comedians Zakir Khan and Hussain Dalal, was reportedly fired earlier in October.
The channel was not available for a comment.
Interested in blogging for thehansindia.com? We will be happy to have you on board as a blogger.