Yogi govt has checked misuse of funds for minority institutions, says UP minister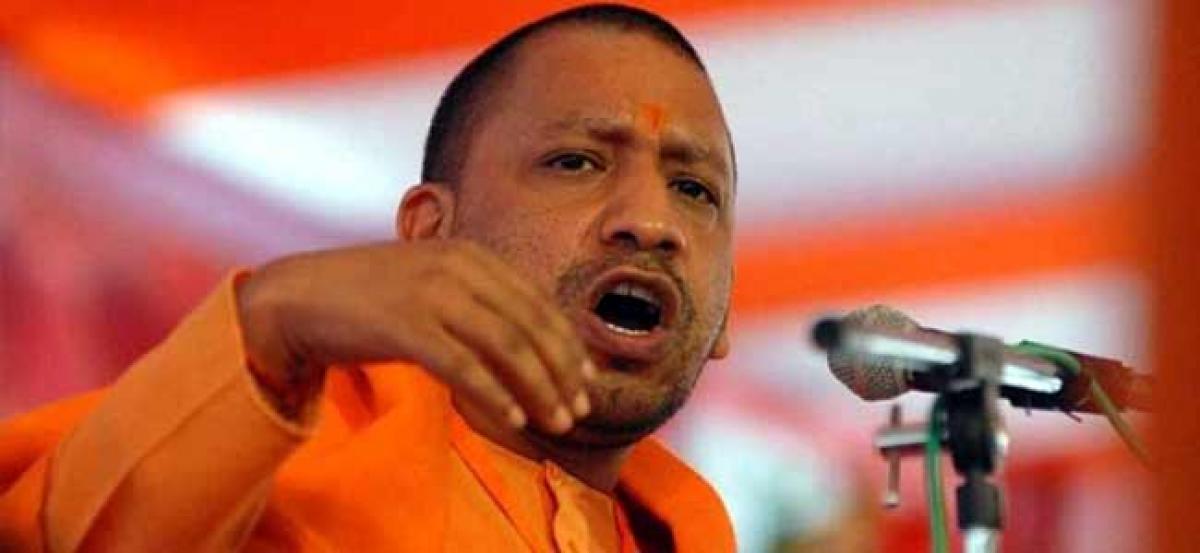 Highlights
Asserting that steps taken by Uttar Pradesh Government have checked misuse of funds in the name of minority education institutions, state minister Laxmi Narayan
ADVERTISEMENT
Asserting that steps taken by Uttar Pradesh Government have checked misuse of funds in the name of minority education institutions, state minister Laxmi Narayan Chaudhary today said changes have now been introduced in the system for selection of their teachers.
"Inclusion of a member of Registrar (Madrassa) in the selection committee for appointing teachers in minority institutions has been made mandatory," the minority welfare minister told reporters here.
These minority institutions include degree colleges, he said.
Defending the steps taken by the Yogi Adityanath government in connection with functioning of madrassas, the minister said since the government is spending Rs 3,500 crore on minority educational institutions, it wants that the real benefit should go to the children.
"So far, funds for minority institutions were misused by squeezing grants in the name of madrassas," he said, adding that the picture became clear when madrassas were asked to join an online registration system.
After the introduction of the online registration system, "the identity of 2,800 madrassas and 1.25 lakh students reportedly enrolled in them remains a mystery", he said, adding that out of 19,000 recognised madrasss earlier, only 16,626 have registered on the portal so far.
"The government is paying salaries of 14 teachers and one class IV employee as per the 7th pay commission in 507 madrassa and 100 per cent funding is given to 560 madrassas and degree colleges of the state," he said.
The minister noted that the government is paying salary of three teachers in 4,600 madrassas and 100 per cent scholarship is also admissible to students studying in minority institutions.
To a question, Chaudhary said, the basic purpose of institutionalising the system is to ensure quality education in minority institutions also.
In the existing system of madrassa education, teaching of Science and Maths of CBSE/ICSE level has also been introduced, he said, adding that books of these subject in Urdu are now ready for the next academic session.
"The basic purpose of change in the existing system of madrassa is to produce doctors, engineers, IAS/IPS, CAs etc.
from madrassas so that they contribute to their family, society and country," he added.
In order to inculcate patriotism amongst students, singing of national anthem on Independence day and Republic day has also been made mandatory in madrassas, he said.