Domestic Workers From BPL Families Suffer Abuse Behind Closed Doors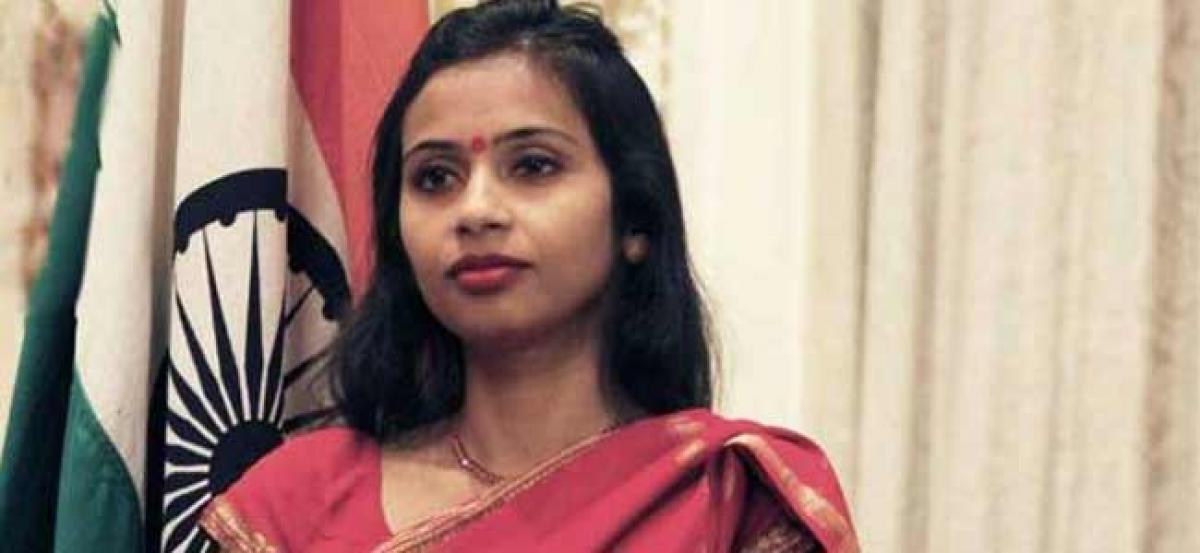 Highlights
My friend Natasha Gowrishankar delivered a child three months ago and her maternity leave was coming to an end. With her mom set to leave in a week\'s time, she
My friend Natasha Gowrishankar delivered a child three months ago and her maternity leave was coming to an end. With her mom set to leave in a week's time, she will be left all alone to take care of her kid. She doesn't have any support in this city as she and her husband are here on work. She calls me frantically and says, "Time is running out and I haven't found a babysitter yet. At this rate, I will lose my job."
Take the help of domestic help agencies in the city, I offer. She's quick to say that she wants to get someone who she knows as strangers can't be trusted to take care of her child. So the conversation ends.
A few days later, I decide to pay her a surprise visit. And Natasha looks visibly happy. I can see why, there's a minor girl helping her around the house with diaper changing and feeding the baby with formula milk. I am like what's the age of the child. She shrugs it off with a 'hush' not before adding that the girl was godsend as she managed to hire her services for peanuts. She says, "I don't have to worry for another 5 years as her mother has said I can keep her till she reaches a marriageable age. All I have to do is deposit some money in her bank on a monthly basis," she beams.
I am not only shocked but also distressed at this piece of news. Not to sound offensive I ask, "But she is a kid herself, how can you trust her with the baby?"
Natasha is quick to retort: "She will learn on the job."
The minor babysitter she has hired goes by the name Veena. Her fate is similar to scores of young girls who come to urban set ups from the villages to help ease the financial situation at home.
Most families in rural India which falls under the Below Poverty Line sell or mortgage their kids to rich households for domestic work so they can afford three square meals a day. And mind you, the rich households which hire such girls are the educated lot who strike a good bargain for cheap labour.
The story doesn't end there. Some girls have to put up with abusive employers which becomes an unbearable daily ordeal. Haven't we heard of cases of maids suffering abuse at the hands of their employers?
In 2012, an Indian origin female officer in Singapore was arrested for beating her maid repeatedly.
In a very recent case, an IT manager and his wife in Singapore were jailed for starving their Filipino maid.
In September 2016, a mother-daughter duo was jailed for abusing their maid to the extent of leaving her with permanent disability.
In another extreme case of abuse, an Indonesian domestic worker suffered at the hands of her employer who used a hammer to beat her black and blue.
In another high profile case, an Indian diplomat Devyani Khobragade was held guilty of not only fraudulently bringing in domestic help from India but also underpaying her in December 2013.
These are only few of the many cases where young girls are brought in from underdeveloped regions and abused. In most situations, the workers feel trapped and helpless on the course of action.
Whoever said bonded labor was a thing of the past should keep a close watch on what's happening in reality. The need of the hour is a stringent law to prevent youngsters from weak economic sections of the society from becoming a slave to the rich households. Ultimately, it ends up in their abuse and leaves them in a state of misery rather than helping them improve financially.
Reshmi AR
Interested in blogging for thehansindia.com? We will be happy to have you on board as a blogger.