Mother Teresa's Charity looking into baby trafficking case in Jharkhand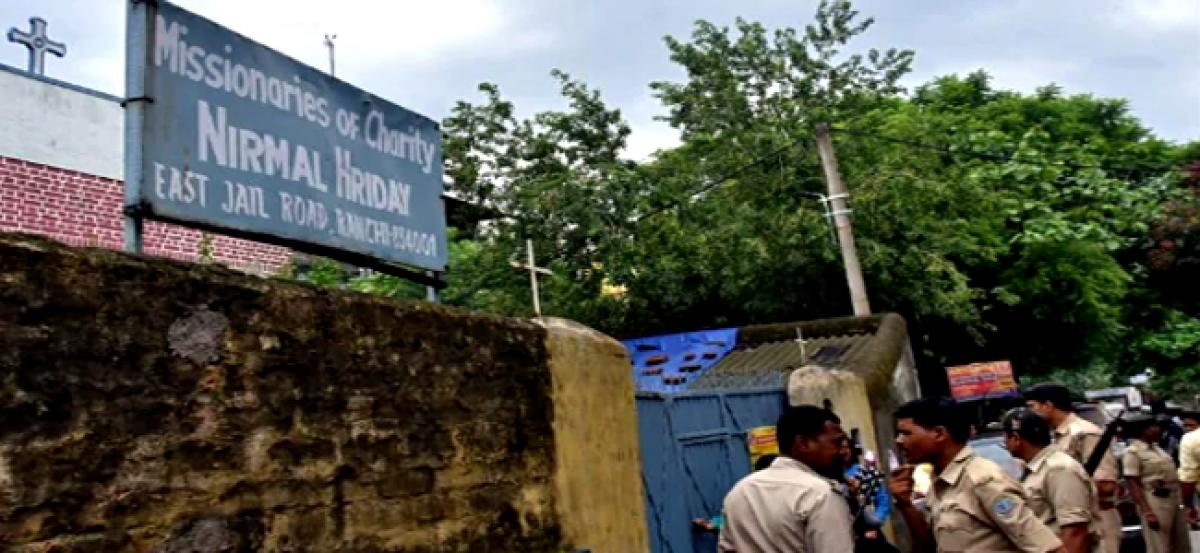 Highlights
The Missionaries of Charity, a Roman Catholic order founded by Mother Teresa in India, said it was carefully looking into charges of baby trafficking levelled against a nun and a worker at one of its homes
The Missionaries of Charity, a Roman Catholic order founded by Mother Teresa in India, said it was "carefully looking into" charges of baby trafficking levelled against a nun and a worker at one of its homes.
Indian authorities sealed a home which provides shelter for pregnant unmarried women run by the charity in Jharkhand on Thursday and charged a nun and a worker there with baby trafficking.
"It is a horrible story....we are all shocked. It is against our moral conviction," Missionaries of Charity spokeswoman Sunita Kumar told Reuters.
The arrests were made after the state's Child Welfare Committee registered a complaint that the women sold an infant born to an unwed mother at the Nirmal Hriday shelter in the state capital, Ranchi, to a childless couple.
Nirmal Hriday means "pure heart" in Hindi.
There have been a number of reports of babies and children being trafficked through charity-run homes and hospitals in India, which campaigners say is driven by a long waiting list for adoption.
The Missionaries of Charity stopped organising adoptions in India in 2015 saying they disagreed with government rules that made it easier for single, divorced, and separated people to adopt children.
Subscribed Failed...
Subscribed Successfully...