Chhattisgarh Assembly monsoon session adjourned sine die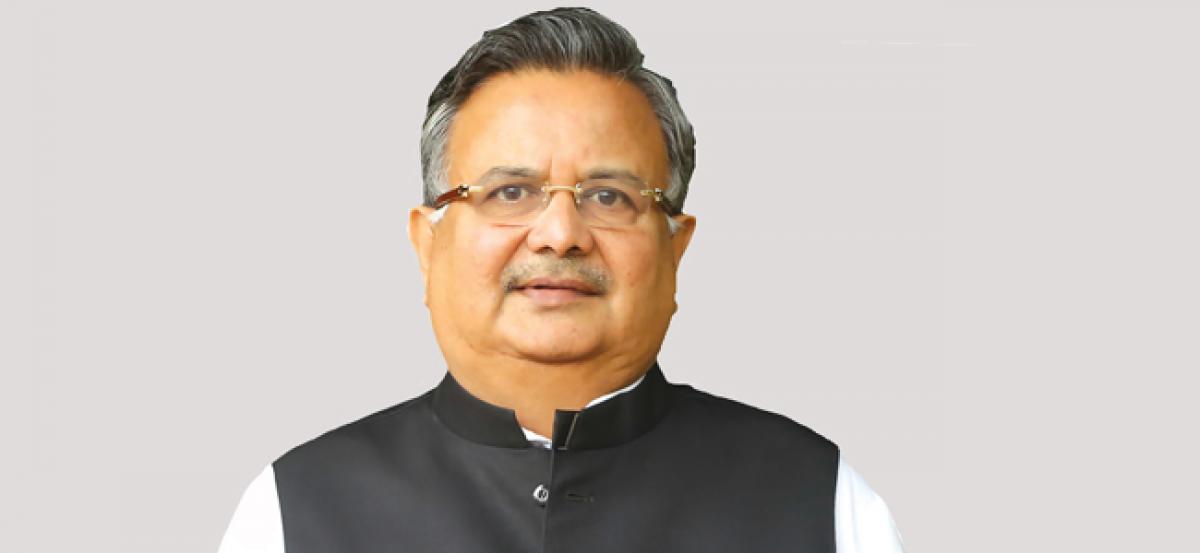 Highlights
The monsoon session of the Chhattisgarh State Assembly, which began on July 2, adjourned sine die on Friday
New Delhi : The monsoon session of the Chhattisgarh State Assembly, which began on July 2, adjourned sine die on Friday.
On the last day of the session, the Congress party brought a 15-point charge sheet as part of the no-confidence motion, against the BJP government in the state.
Speaking on the same, Chhattisgarh Chief Minister Dr Raman Singh said that the political opportunism of the Opposition party is unfortunate.
"It is unfortunate that a no-confidence motion was moved in the last day of the session. We term it as political opportunism and the Congress party has once again proved that they believe in it," he said.
Further speaking on the election in Chhattisgarh, which is due later this year, the Chief Minister said, "We will bring 65 plus seats. We will again win Chhattisgarh, just like the way we won the no-confidence motion today."
On that note, this was the last Assembly Session before the forthcoming polls to be held in the state this year.