AIMPLB plans Shariat courts in all districts of country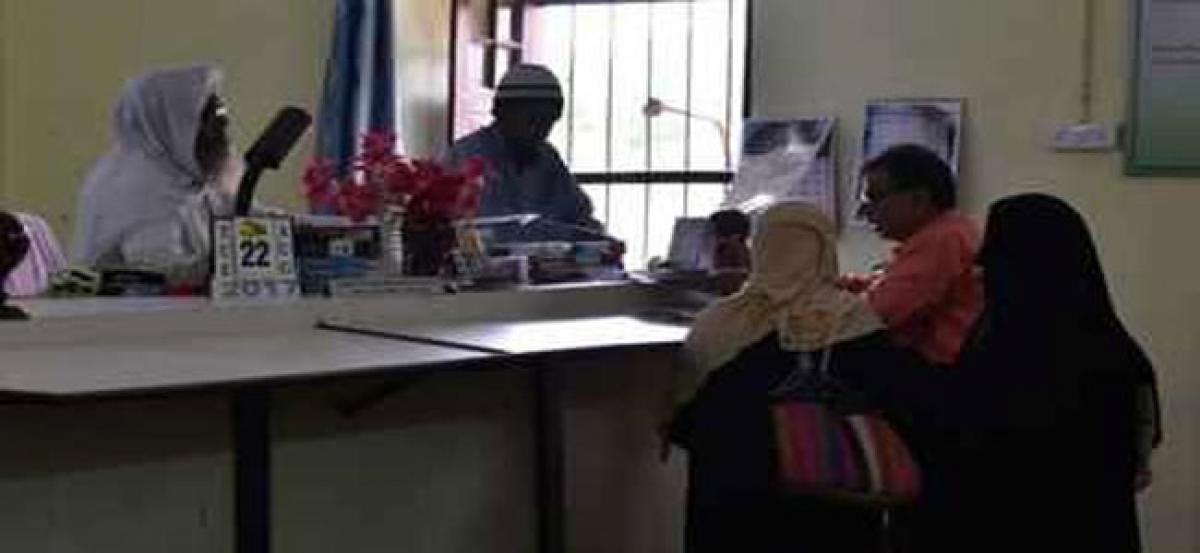 Highlights
The All India Muslim Personal Law Board, the highest decision making body on Muslim affairs, plans to open DarulQaza Shariat courts in all districts of the country to resolves issues in line with Islamic laws
The All India Muslim Personal Law Board, the highest decision making body on Muslim affairs, plans to open Darul-Qaza (Shariat courts) in all districts of the country to resolves issues in line with Islamic laws.
The proposal will come up for discussion at a meeting of the AIMPLB in New Delhi on July 15.
"At present there are 40 such courts in Uttar Pradesh. We plan to open one such court in all districts of the country. The objective of Darul-Qaza is to resolve matters in light of Shariat laws instead of going to other courts," senior member AIMPLB, Zafaryab Zilani, told PTI.
Noting that about Rs 50,000 is spent on running a Darul-Qaza, he said, "They will be discussing ways to generate resources for this during a meeting of AIMPLB in New Delhi on July 15".
With a view of making lawyers, judges and common man aware about Shariat laws, AIMPLB will also be activating its Tafheem-e-Shariyat (TeS) committee.
"We will be activating Tafheem-e-Shariyat committee to make lawyers, judges and common man aware about Shariat laws. We will be discussing this at the AIMPLB meet," Jilani said.
He said the TeS committee is 15 years old and is entrusted with the task of making lawyers and judges, if possible, aware of arguments related to Shariat laws.
"The committee used to organised conferences and workshops all over the country with Islamic experts trying to delve in details about Shariat laws and address queries of participants. It is felt that the committee should be activated and more such programs should be held," he said.
The issues taken up by the committee in various programs, included "Triple Talaq and virasat" (divorce and inheritance) besides others.
Asked about the other matters that will figure in the meet, he said progress of Babri mosque case will be discussed and future course of action will be decided.
"The Muslim faction does not want delay in SC's decision on the matter as reported in the media," he said.
The AIMPLB meeting comes against the backdrop of statements by some leaders favouring construction of the Ram Temple in Ayodhya.
"Statements on the Ayodhya issue are coming. Some are saying the decision will come in a particular month and it will be in favour of a particular side. Such statements are an attempt to belittle the highest court. This should be taken into consideration. It will be discussed in the meeting," a AIMPLB member said. He said the Board has already said it would accept the decision of the Supreme Court on the issue.