NCLT rejects Cyrus Mistry's petition against Tata Sons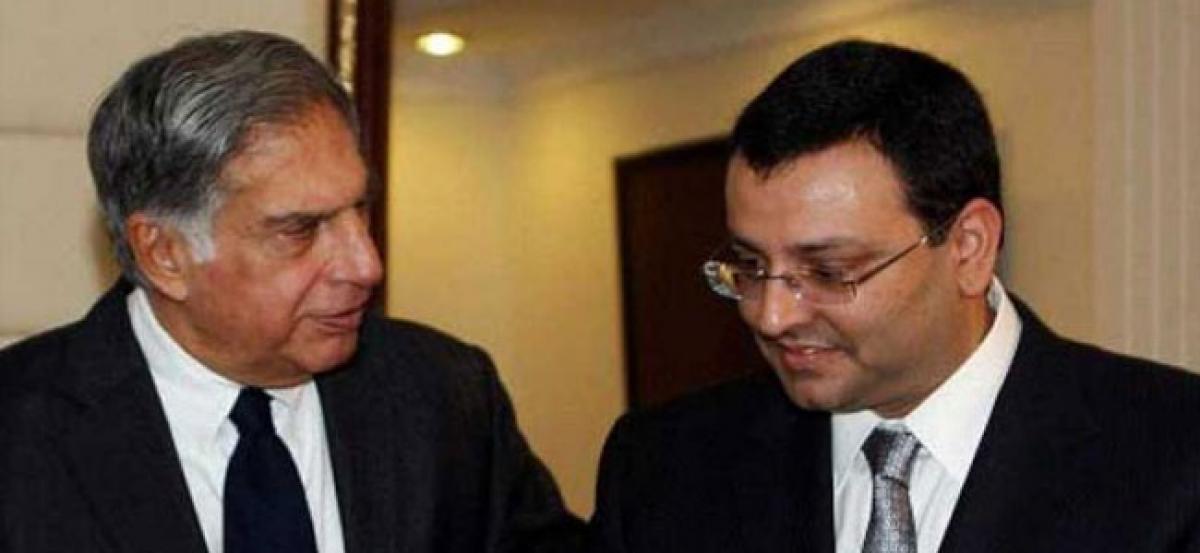 Highlights
The National Company Law Tribunal NCLT on Monday rejected former Tata Group chief Cyrus Mistrys petition against Tata SonsMistrys petition challenged his dismissal as chairman of the business conglomerate, and also highlighted alleged operational mismanagement
Mumbai : The National Company Law Tribunal (NCLT) on Monday rejected former Tata Group chief Cyrus Mistry's petition against Tata Sons.Mistry's petition challenged his dismissal as chairman of the business conglomerate, and also highlighted alleged operational mismanagement.
Mumbai NCLT's division bench, headed by B.S.V. Prakash Kumar and V. Nallasenapathy, in an oral order ruled that Cyrus was removed as Tata Sons chairman because shareholders lost trust in him.Mistry was removed as executive chairman of Tata Sons, on October 24, 2016 by its board.
Through his investment firms-Cyrus Investments Pvt. Ltd and Sterling Investment Corp. Pvt. Ltd, Mistry had filed a petition before the NCLT under Section 241 and Section 242 of the Companies Act, which deal with oppression and mismanagement.
Mistry was named chief of Tata Group in November 2011 and took over as Tata Sons chairman in December 2012, following the retirement of Tata Sons Chirman Emeritus, Ratan Tata.