BMC would be asked to work with IIT-B to ensure good roads in Mumbai: Fadnavis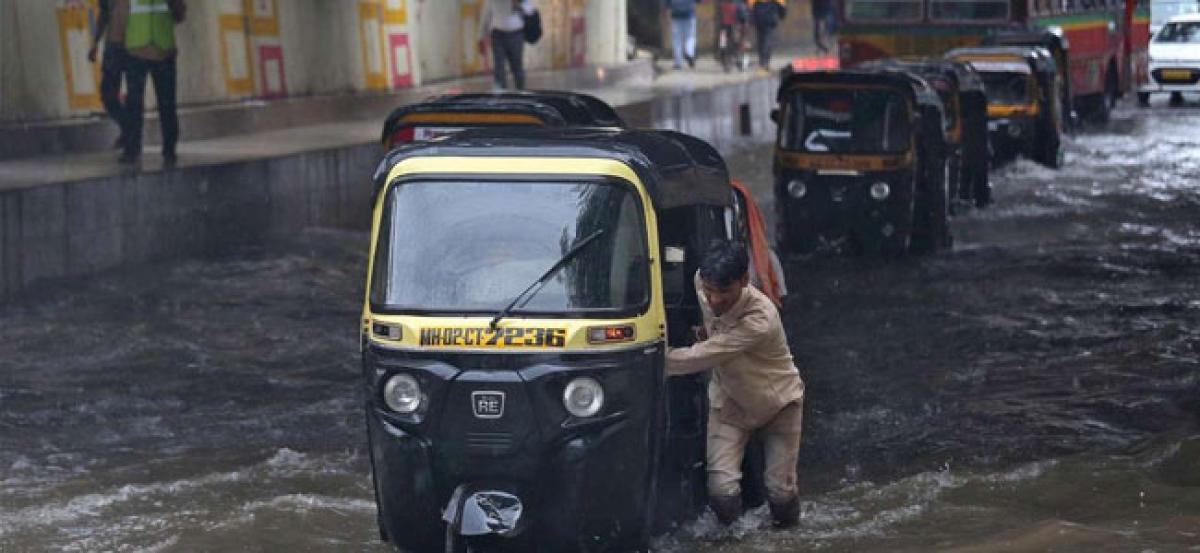 Highlights
Maharashtra Chief Minister Devendra Fadnavis today said the Brihanmumbai Municipal Corporation BMC would be directed to collaborate with institutions like IIT Bombay to develop modern technology for ensuring good roads in Mumbai
Maharashtra Chief Minister Devendra Fadnavis today said the Brihanmumbai Municipal Corporation (BMC) would be directed to collaborate with institutions like IIT Bombay to develop modern technology for ensuring good roads in Mumbai.
He was replying to a discussion on the issue during the Question Hour in the Legislative Assembly.
"There are 1,491 km long roads in Mumbai, of which 1,200 kms are asphalt roads, which are maintained by the BMC," the chief minister added.
"The BMC will be asked to collaborate with institutions like IIT Bombay to work on introducing modern scientific technology to ensure good roads in the city," he said.
He added that the intensity of rains in Mumbai is very high, which leads to potholes on roads.
"Lastyear, cold mix was used to fix potholes," the CM said adding that the roads werein good condition.
"This year as well, a survey would be carried out to find if this has helped in proper maintenance of roads during the rains," Fadnavis said.