SC slammed Anil Baijal over garbage disposal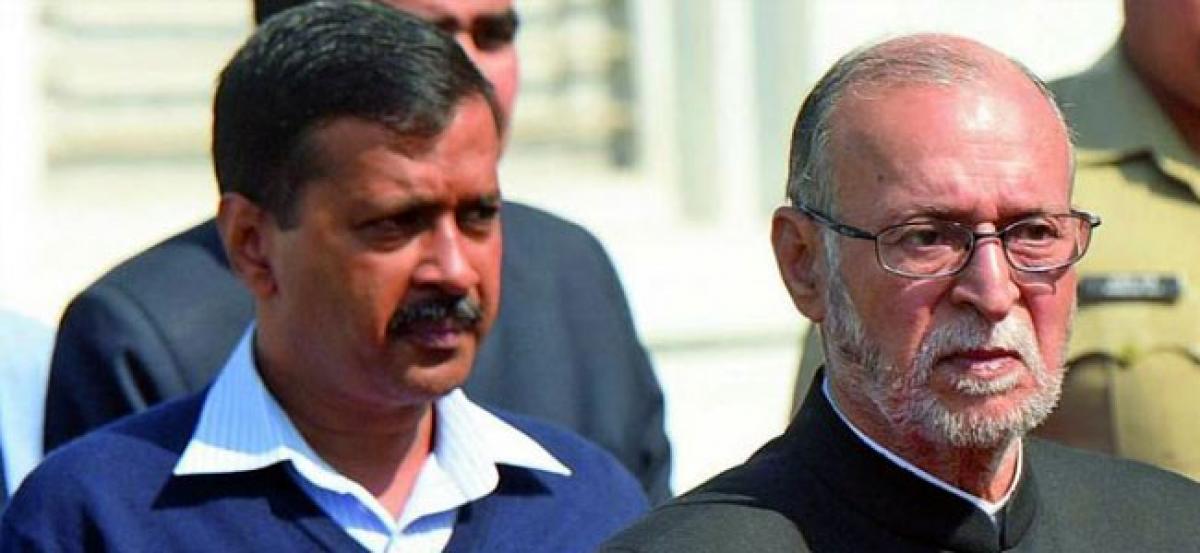 Highlights
The Supreme Court slammed Anil Baijal the Delhi Lieutenant Governor over the issue of garbage disposal in the national capital and said though the LG claims to have power over the municipal corporations, effective measures have not been taken yet
MUMBAI: The Supreme Court slammed Anil Baijal the Delhi Lieutenant Governor over the issue of garbage disposal in the national capital and said though the L-G claims to have power over the municipal corporations, effective measures have not been taken yet.
"You (L-G) say, I have the power. I am a superman. But you don't do anything," the apex court told Baijal after it was brought to the notice of the court that no one from his office attended the last three meetings to discuss ways to clean up Delhi's three landfill sites situated at Ghazipur, Bhalswa and Okhla.
The Supreme Court expressed strong disappointment over the L-G office failing in duty to dispose off garbage and not taking effective steps to handle it.
The court's reprimand comes a day after it asked the Centre and the Delhi government to clarify who is responsible for clearing the "mountain loads of garbage" in the national capital -- those reporting to L-G or to Chief Minister Arvind Kejriwal.
The apex court, in March this year, had stated that the day is not far when garbage mounds at the Ghazipur landfill will match the height of 73-metre-high Qutab Minar and red beacon lights will have to be used to ward off aircrafts flying over it.
The remarks were established days after the apex court, in its verdict on the power battle between the L-G and the Aam Aadmi Party (AAP) government, said that the L-G is dependent power to make decisions and is bound by the elected government's aid and advice.