UP man arrested for giving triple talaq, locking up and starving wife to death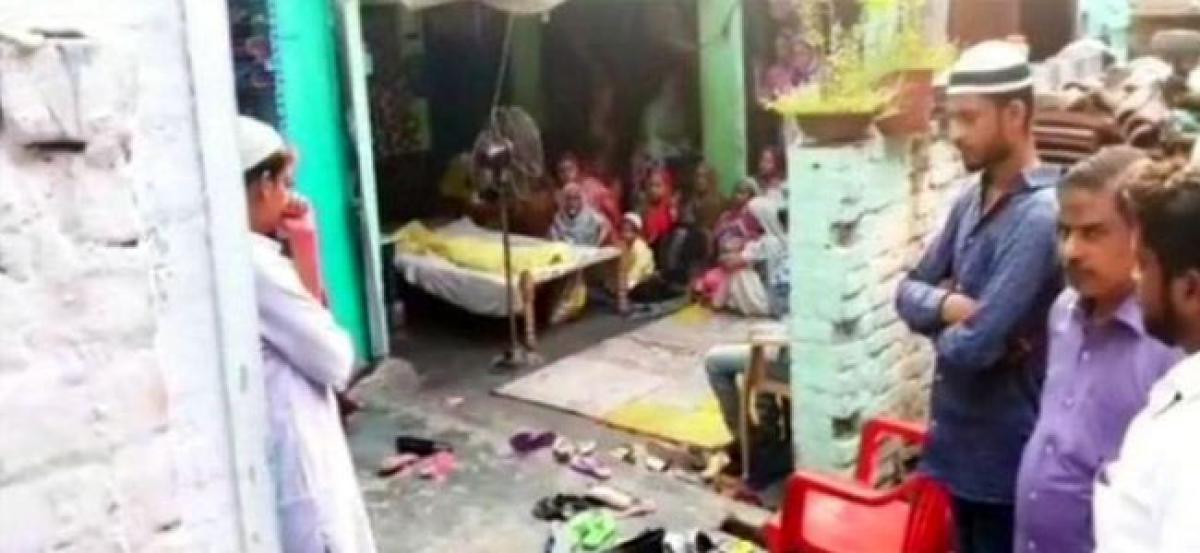 Highlights
A man has been arrested for allegedly giving his wife triple talaq over the phone and locking her up for a month without food and water, leading to her death, police said on Saturday
Bareilly: A man has been arrested for allegedly giving his wife triple talaq over the phone and locking her up for a month without food and water, leading to her death, police said on Saturday.
Razia was rescued from her husband's home in Bareilly two months back, but her condition did not improve, her family had said. She died on Tuesday while being taken to a hospital in Lucknow.
"Her husband Naeem who runs a chappal (slipper) factory in Delhi was arrested on Friday and sent to jail," Superintendent of Police (City) Abhinandan Singh said.
On Thursday, a case of dowry death was registered against Naeem and the woman's in-laws. The victim's sister had alleged that the husband of the 35-year-old woman used to beat her over dowry.
"My sister Razia got married to Naeem Khan in 2005. A few days after their marriage, Naeem started beating her up, demanding dowry. In April, Naeem divorced her over the phone. He returned home after a few days and then locked her in a small room at his house, and did not even give her food or water," Razia's elder sister Tara had claimed.
However, Naeem has claimed that he had not divorced Razia, and his in-laws had registered a case of dowry against him, according to the police.
He said after this, he distanced himself from Razia, police added.
Razia's family members rescued her from her husband's home with the help of NGO Mera Haq two months ago. She died while being taken to the hospital to which she had been referred to as her condition was not improving.