Madhya Pradesh: Minor girl allegedly commits suicide after gang-rape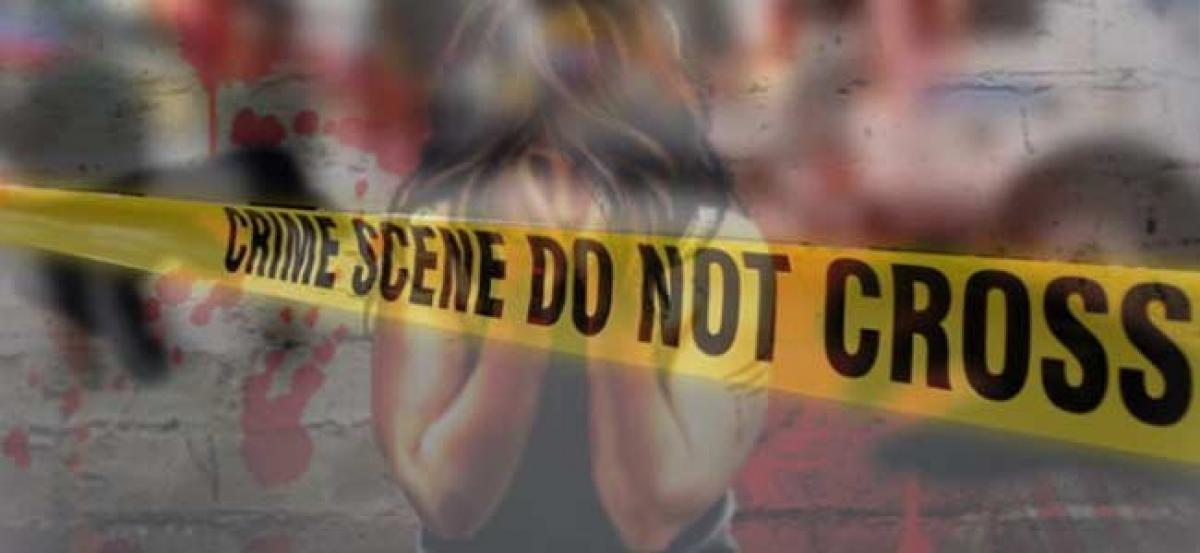 Highlights
A 16yearold girl has allegedly committed suicide on Friday after she was allegedly gangraped by three men in Madhya Pradeshs Sagar
Sagar (Madhya Pradesh) : A 16-year-old girl has allegedly committed suicide on Friday after she was allegedly gang-raped by three men in Madhya Pradesh's Sagar.
A case has been registered and all the three accused have been arrested by the police. Further investigation is underway in the matter.
Superintendent of Police, Satendra Singh said, "A case has been registered. All accused have been arrested. Further investigation is underway."
Taking note of the increasing number of rapes in the state, Chief Minister Shivraj Singh Chouhan had earlier requested Chief Justice of India Dipak Misra to look into the issue of expediting the hearing of rape cases by setting up of fast-track Higher Courts.
Singh had said that an arrangement should be made in the current system to accord high priority to such cases.
On a related note, the Madhya Pradesh Assembly had unanimously passed a Bill in December last year awarding death penalty to those found guilty of raping girls aged 12 and below.