Is 26/11 plotter David Headley battling for his life? US officials keep mum on jail attack reports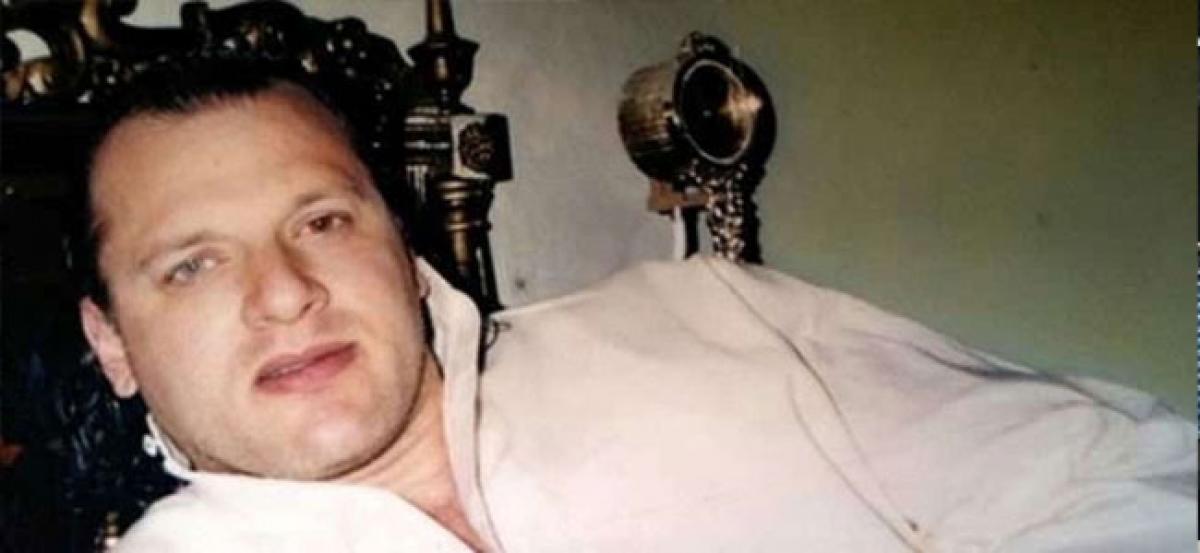 Highlights
David Coleman Headley, the terror convict and the plotter of 2611 Mumbai attacks, is said to be admitted in ICU in a hospital in US Headley has been battling for his life after he was reportedly attacked in the US jail by two inmates
David Coleman Headley, the terror convict and the plotter of 26/11 Mumbai attacks, is said to be admitted in ICU in a hospital in US. Headley has been battling for his life after he was reportedly attacked in the US jail by two inmates.
However, the US authorities have not commented on the latest developments so far. The US officials refused to comment today on media reports that Pakistani-American convict was attacked by inmates at a detention centre.
"We are not able to locate information about this individual," the Metropolitan Correctional Center in Chicago said in a brief email response to PTI when asked about the incident.
According to some media reports, Headley was attacked on July 8 by two other inmates.
The reports said he suffered serious injuries and was rushed to North Evanston hospital, where he was admitted to the critical care unit.
Headley has been sentenced to 35 years in prison by a US court for the 2008 terrorist attack on Mumbai that killed more than 160 people.
Headley who recced various Indian cities, including Mumbai before the 26/11 attacks was arrested in 2009.
In 2015, a Mumbai court had pardoned the Lashkar operative, who had surveyed targets for the 26/11 attacks, and made him an approver in the case.
Headley reportedly visited India five times between 2006 and 2008, drew maps, took video footage and scouted several targets for the attacks including the Taj Hotel, Oberoi Hotel and Nariman House. His reconnaissance provided vital information to the 10 LeT terrorists and their handlers, who launched the attack on November 26, 2008, in which 166 people were killed, including many foreigners. The Mumbai police, in their application to make him an accused, had said that as per the judgement passed by the US court, it was clear that Headley was a member of LeT and had played an active role in the conspiracy of the attack.
Headley had committed the offences of conspiring with LeT for committing illegal acts in India, waging war against the government of India and offences under the Unlawful Activities (Prevention) Act, the police said.He has also been accused of intentionally aiding and abetting the LeT in Pakistan for committing illegal acts in Mumbai, mischief by fire with intent to destroy Hotel Taj, Oberoi and Nariman House, offences under Explosives Act and Explosives Substances Act as also under the Prevention of Damage to Public Property Act.
Co-conspirator Abu Jundal, a native of Beed district of Maharashtra, was deported from Saudi Arabia in June 2012. As per the chargesheet, after fleeing Maharashtra, Jundal entered Bangladesh in May 2006, from where he went to Pakistan with the help of ISI. He is also accused of involvement in Aurangabad arms haul case, 2010 German Bakery blast case in Pune, and Nashik police academy attack conspiracy case.