Udayakumar custodial death case a false cover up. As court finds two police officers guilty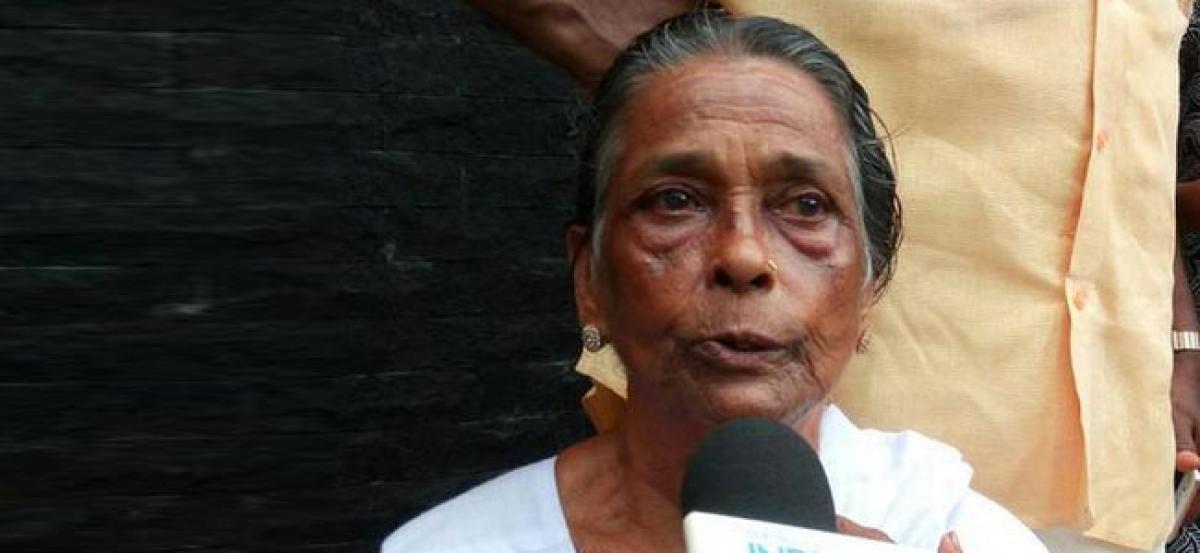 Highlights
On Tuesday the Special Court for the Central Bureau of Investigation CBI in Thiruvananthapuram found two police officers guilty of torturing Udayakumar, 26, to death
On Tuesday the Special Court for the Central Bureau of Investigation (CBI) in Thiruvananthapuram found two police officers guilty of torturing Udayakumar, 26, to death. At the Fort police station here in 2005 and three of their immediate supervisors were liable for having attempted to cover up the crime by destroying evidence and fudging station records.
The Case, with an outcome of the hich had meandered through various investigative agencies and courts for years, was viewed as a milestone in Udayakumar ageing single mother Prabhavathi Amma's battle to bring her son's assailants to justice. It also marked a watershed in the history of cases relating to police brutality.
Those found guilty of murder are civil police officers K. Ajith Kumar and S.V. Sreekumar. The CBI's case was that they had apprehended Udayakumar, a scrapyard employee, and his friend Suresh Kumar from Sreekanteswaram Park around 2 p.m. on September 27, 2005,with the suspicion that they were thieves.
Their suspicion was further aroused when they found ₹4,200 on Udayakumar. The CBI said the officers bound Udayakumar to the bench spreadeagled and inflicted crush injuries on his thighs to extract a confession. The injuries proved to be fatal.
CBI Special Judge J. Nazar found the then Assistant Commissioner, Fort, T.K. Haridas, then Circle inspector E.K. Sabu and then Sub-Inspector Ajith Kumar had conspired to register a false case against Udayakumar after he died in custody to legally justify the wrongful detention and absolve themselves of supervisory lapse. He also found that the officers had fudged station records as part of the cover-up operation.
During the trial, Suresh, who was arrested along with Udayakumar, abruptly reversed his sworn statement that he had witnessed the crime. The court has ordered the CBI to initiate proceedings against him on the charge of perjury.
The CBI bolstered its case by flipping six other suspect officers, who were in the station when the crime happened, and subsequent concealment of the offence, in favour of the prosecution.