Detain, restrict Mehul Choksi's movement: India tells Antigua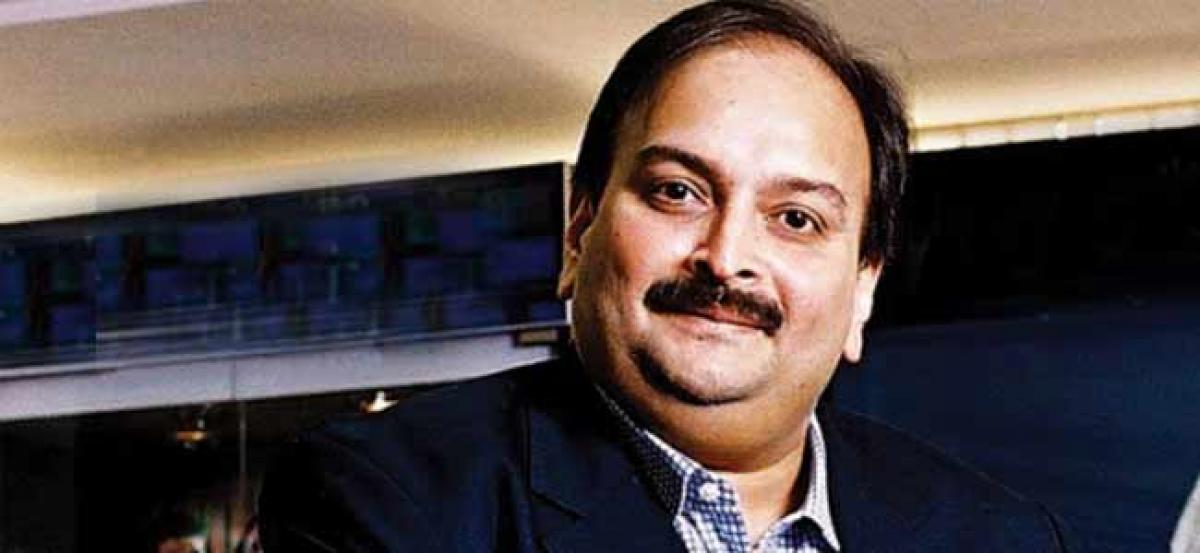 Highlights
India requested authorities in Antigua and Barbuda to detain PNB scam fugitive Mehul Choksi after it received information about his presence in the Caribbean island, government sources said on Monday
New Delhi: India requested authorities in Antigua and Barbuda to detain PNB scam fugitive Mehul Choksi after it received information about his presence in the Caribbean island, government sources said on Monday.
They said India was in touch with the island nation following reports of Mehul Choksi's presence there and requested the authorities there to restrict his movements by land, sea and air.

"As soon as MEA (Ministry of External Affairs) received information of the likely presence of Mehul Choksi in Antigua, our High Commission in Georgetown had alerted the A&B (Antigua and Barbuda) government, in writing and verbally, to confirm his presence in their territory and detain him and prevent his movement by land, air or sea," a government source said.
Last week, Mehul Choksi reportedly claimed he had taken Antigua citizenship last year to expand his business as the passport of the Caribbean nation provides visa-free travel to 132 countries.
"Our high commissioner is meeting the relevant authorities in A&B government today. We continue to liaise with relevant GOI agencies and the Government of Antigua and Barbuda to follow up on this matter," the source said.
Choksi and his nephew Nirav Modi are being investigated by the Enforcement Directorate (ED) and the Central Bureau of Investigation (CBI) after it was detected that they allegedly cheated the Punjab National Bank of more than Rs 13,400 crore with the purported involvement of a few of the lender's employees.
The scam, which reportedly began in 2011, was detected in January this year, after which PNB officials reported it to the probe agencies.
Mehul Choksi and his nephew Nirav Modi fled India in January this year nearly a fortnight before the scam was detected.
Mehul Choksi's valid passport was revoked in February 2018.