Dabholkar, Pansare murder cases: Bombay HC hits out at CBI, SIT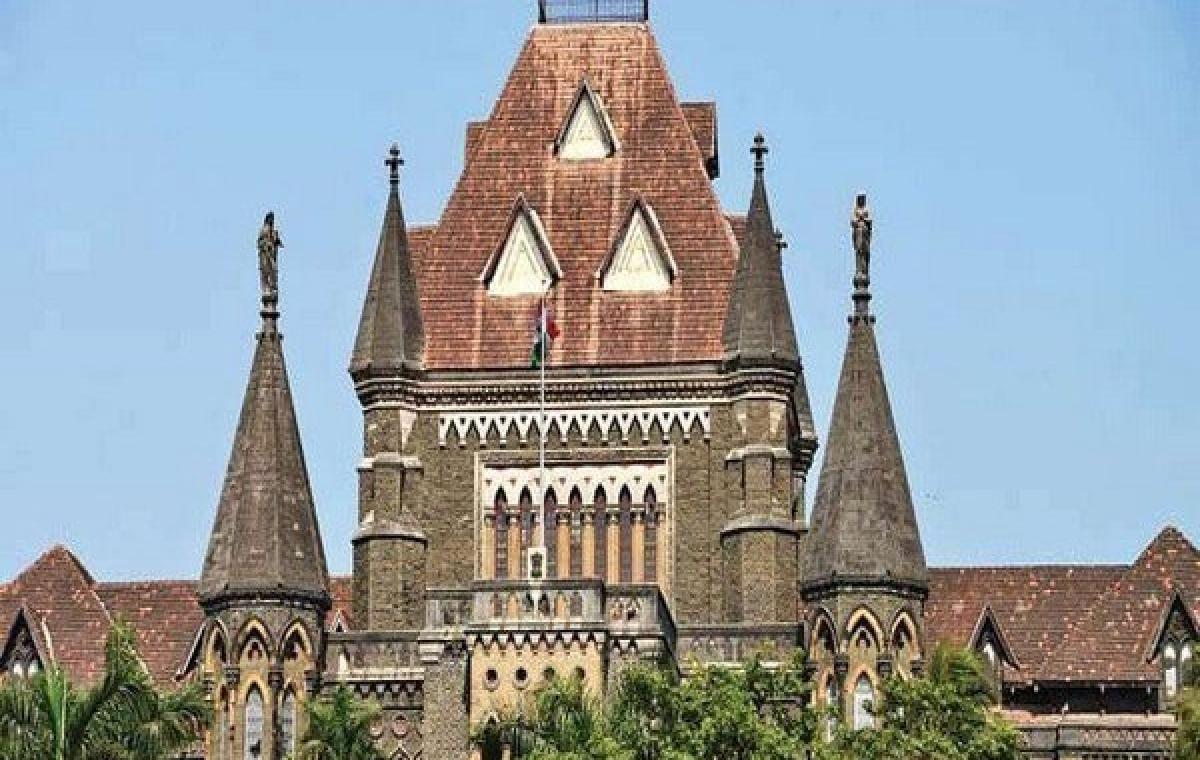 Highlights
Mumbai Maharashtra The Bombay High Court on Thursday rejected the status report filed by the Central Bureau of Investigation CBI and Special Investigation Team SIT in the Narendra Dabholkar and Govind Pansare murder cases
Mumbai (Maharashtra) : The Bombay High Court on Thursday rejected the status report filed by the Central Bureau of Investigation (CBI) and Special Investigation Team (SIT) in the Narendra Dabholkar and Govind Pansare murder cases.
The court also criticised the agencies for submitting similar reports every time as status reports in the matter.
Dabholkar was murdered by unknown bike-borne assailants on August 20, 2013, in Pune, while he was returning home from a morning walk.
A CBI investigation is underway in the matter and is being monitored by the Bombay High Court. However, no major breakthrough has taken place in the case so far despite several warnings and deadlines front the high court.
After Dabholkar's murder, another rationalist, MM Kalburgi, was murdered in Karnataka's Dharwad district two years later.
The investigation had earlier revealed that there was a similarity of modus operandi in both the murders and were reportedly committed using the same weapon.
On the other hand, Pansare, a Communist Party of India leader and was known for his rationalist views, was shot dead in Kolhapur on February 20, 2015. His wife too was injured in the attack.