Hindu girls being lured using 'love jihad': BJP MLA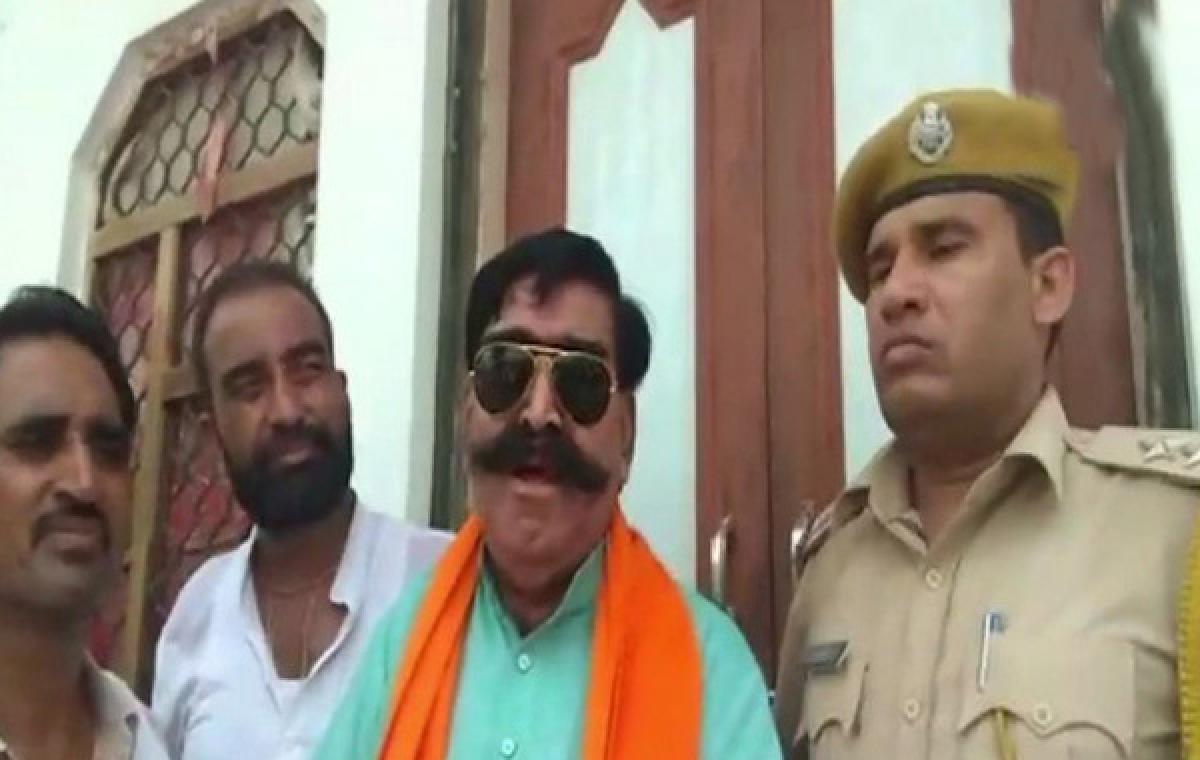 Highlights
Alwar Rajasthan Bharatiya Janata Party BJP MLA Gyan Dev Ahuja has once again raked up controversy, this time, after his stance on love jihad
Alwar (Rajasthan) : Bharatiya Janata Party (BJP) MLA Gyan Dev Ahuja has once again raked up controversy, this time, after his stance on "love jihad".
In an interview, Ahuja claimed that Hindu girls were being lured into love jihad and taking up religious conversion.
"Our girls have been lured on the pretext of love jihad. But I am giving these people time to bring the girls back safely to their homes. If this is not done, I am telling you-your daughters will not be safe; you have wrongly converted the religion of our girls," said Ahuja.
The BJP MLA from Rajasthan recently made headlines for saying that cow slaughter was a bigger crime than terrorism.
"Cow slaughtering is a bigger crime than terrorism. Terrorists kill two to three people, but when a cow is killed, sentiments of crores of Hindus get hurt," Ahuja had said.
In the wake of increasing incidents of mob lynching in the name of cow smuggling and slaughter, Prime Minister Narendra Modi had urged all the state governments to take stringent action against those involved in mob lynching incidents and punish them at the earliest.
As per data compiled by the Ministry of Home Affairs, 45 persons were killed in 40 cases of mob lynching across nine states between 2014 and 3 March 2018.