BCCI's draft constitution approved by SC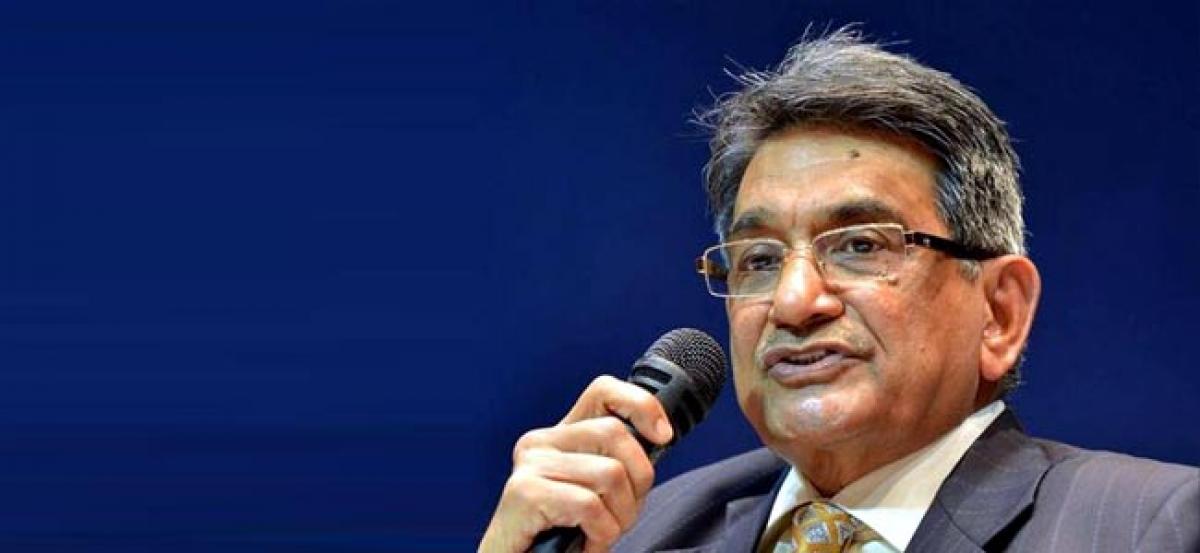 Highlights
On Thursday in a major relief to the BCCI Board of Control for Cricket in India, the Supreme Court approved a draft constitution for diluting the key recommendations of the Justice RM Lodha Committee of oneStateonevote and the compulsory coolingoff period for cricket administrators after every term
On Thursday in a major relief to the BCCI (Board of Control for Cricket in India), the Supreme Court approved a draft constitution for diluting the key recommendations of the Justice R.M. Lodha Committee of 'one-State-one-vote' and the compulsory cooling-off period for cricket administrators after every term.
A three-judge Bench of chief justice of India Dipak Misra Justices A.M. Khanwilkar and D.Y. Chandrachud Justice of India said that they have accepted the draft BCCI constitution with certain "alterations".
Justice Chandrachud, who wrote the verdict for the Bench, restored full memberships in the BCCI to prominent cricket associations in Gujarat and Maharashtra. In a brief reading of excerpts from the judgement, Justice Chandrachud mentioned Saurashtra and Vadodara associations from Gujarat and Mumbai and Vidarbha cricket association in Maharashtra.
The court ordered that the new constitution to be registered with the Tamil Nadu Registrar of Co-operative Societies in the next four weeks. Members should comply and make parallel changes in their respective constitutions within 30 days of the registration of the BCCI constitution.
With this, the BCCI case of many years in the Supreme Court has come a full circle from the judgement of July 18, 2016, confirming the Lodha recommendations. The same recommendations were re-confirmed in another elaborate judgement on January 2, 2017. The January verdict even saw the Supreme Court removing Anurag Thakur as BCCI chief for not doing enough to implement the Lodha reforms.
The court had then concluded that the Lodha reforms would effectively overhaul the BCCI's organisational set-up, memberships and functioning for the sake of transparency and accountability.
The court had given full marks to the 'one-State-one-vote' policy, though it acknowledged that the policy may affect budding cricketers in the States having more than one member cricket clubs as in Maharashtra and Gujarat with a long-standing history of contributing to cricket.