Landslides block roads and leave tourists stranded in Munnar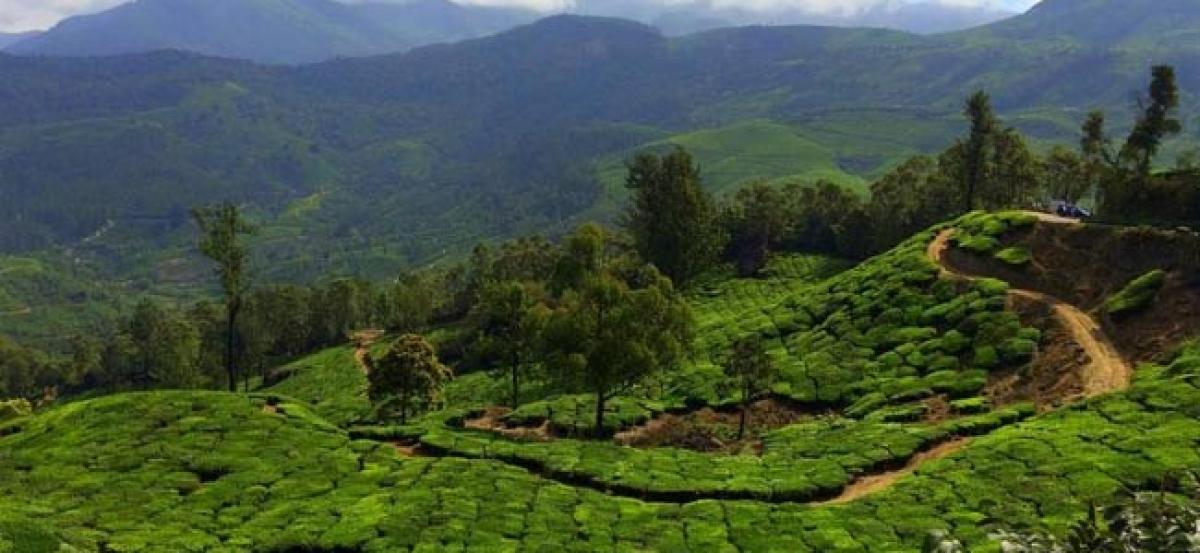 Highlights
Almost 60 tourists are stranded at a resort in the popular tea county of Munnar in Kerala Idukki district after the roads which lead the to resort got blocked due to landslides following incessant rains Among those stranded are 20 foreigners The state encountered heavy downpour for the last two days The Army has been called in to help the tourists get out safely
MUNNAR: Almost 60 tourists are stranded at a resort in the popular tea county of Munnar in Kerala Idukki district after the roads which lead the to resort got blocked due to landslides following incessant rains. Among those stranded are 20 foreigners. The state encountered heavy downpour for the last two days. The Army has been called in to help the tourists get out safely.
Meanwhile, the United States had issued a travel alert and advised the US citizens to avoid visiting areas affected by landslides and flash floods. Around 26 people have been killed so far in Kerala, including 11 in high-range Idukki in landslides.
However, there are, no fresh reports of flooding and landslides in the district on Friday. Five shutters of the Cheruthoni dam of the Idukki water reservoir have been opened since Thursday. People in Cheruthoni town have been evacuated.