NTPC underpass to become operational on Oct 2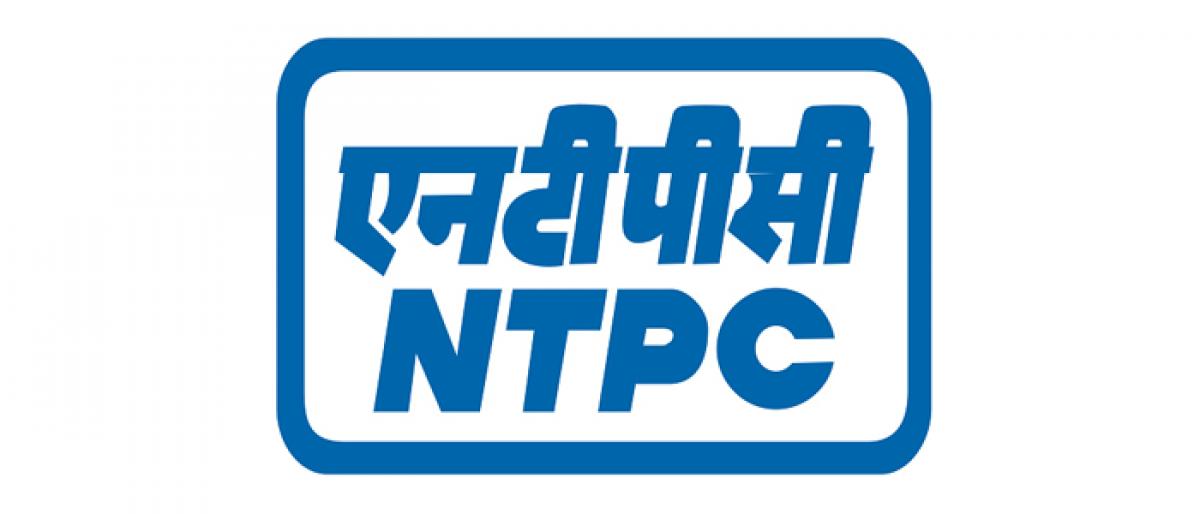 Highlights
The National Thermal Power Corporation NTPC underpass, delayed by over two years, will now be completed by September and inaugurated on Gandhi Jayanti, officials said on Wednesday
ADVERTISEMENT
Two years' delay
Noida: The National Thermal Power Corporation (NTPC) underpass, delayed by over two years, will now be completed by September and inaugurated on Gandhi Jayanti, officials said on Wednesday.
The underpass is located at the crossroads of Sectors 24, 25 A, 32 and 33 A and once completed it would ease traffic flow on the stretch, benefitting thousands of daily commuters, they said.
"As much as 92 per cent of the work on the underpass has been completed. We expect the work to be completed by September 30 and are looking forward for its inauguration on Gandhi Jayanti (October 2)," Noida Authority General Manager Rajeev Tyagi said.
So far, Rs 55.55 crore had been spent on the project. The work for the six-lane 640-metre underpass began on June 30, 2015.
The project was reportedly scheduled to be completed in 2016 itself but initial hiccups due to tendering processes and logistical support caused the delay.
"Now only the final touches are to be made like blacktopping the road surface and the painting of the walls in the underpass," Tyagi said.
The general manager said the authority was preferring wall art and paintings over tiles, which were common elsewhere, in order to keep expenditure minimum without compromising on the aesthetics. "Wall art and paintings look beautiful.
This will also save us the money in comparison to using tiles on the walls. Also, the maintenance cost with tiles is usually higher than paint," he said.
"Most importantly when the underpass goes operational, thousands of commuters will benefit as traffic will be regulated on this busy crossroad," Tyagi added.