Safety audit of major dams to be carried out: Karnataka government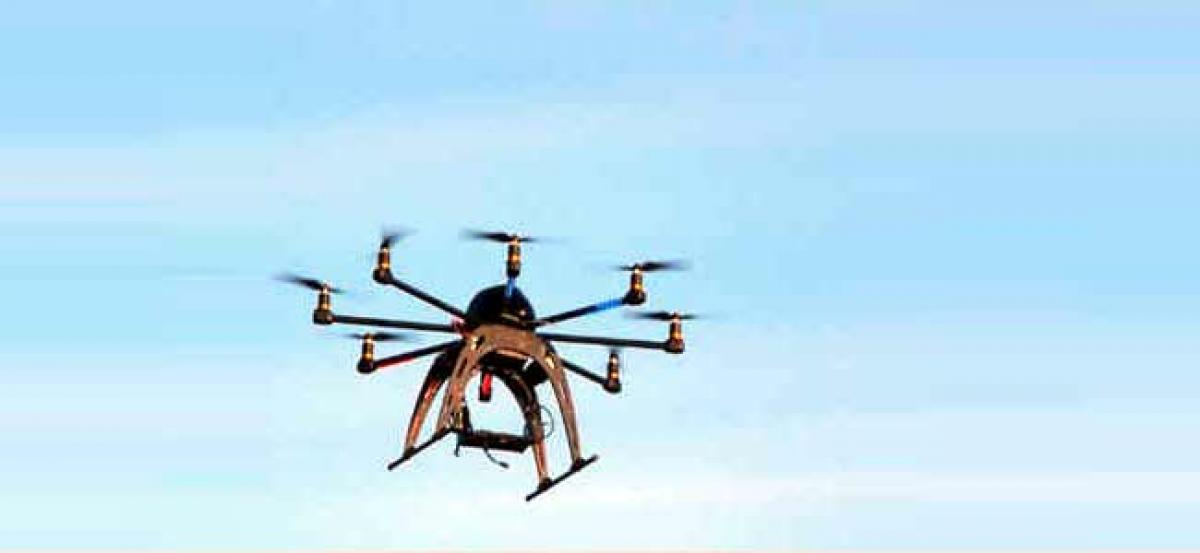 Highlights
The government of Karnataka is looking to audit the safety measures of major dams in the state with the help of drones The audit is being carried out by experts, using drone cameras
BENGALURU: The government of Karnataka is looking to audit the safety measures of major dams in the state with the help of drones.
"The audit is being carried out by experts, using drone cameras. There are no reports of any damage or leakage in any of the dams, but this is being done since the chief minister H D Kumaraswamy had sought a report on the safety of dams, in the backdrop of most dams getting filled to the brim. Our department will also conduct GIS mapping of dams pertaining to the irrigation department and document them," said D K Shivakumar, water resources minister.
He said the experts will perform video surveillance of the site and take pictures of the dam using a good quality GPS camera and the design and drawing of dams, check dams and canals.
The minister also directed the police of Karnataka to lodge a complaint and investigate the people responsible for spreading false rumours in social media about cracks developing in the Harangi dam, which made people panic.
The government of Karnataka is ready to file an appeal in the SC against the Mahadayi Water Disputes Tribunal, which recently granted Karnataka 13.4tmcft of water against the state's claim of 36.5tmcft. Shivakumar said, "We are not happy with the tribunal's verdict, so the legal team has suggested filing an appeal."