Our hearts go out to our Indian brothers and sisters in Kerala: Nikki Haley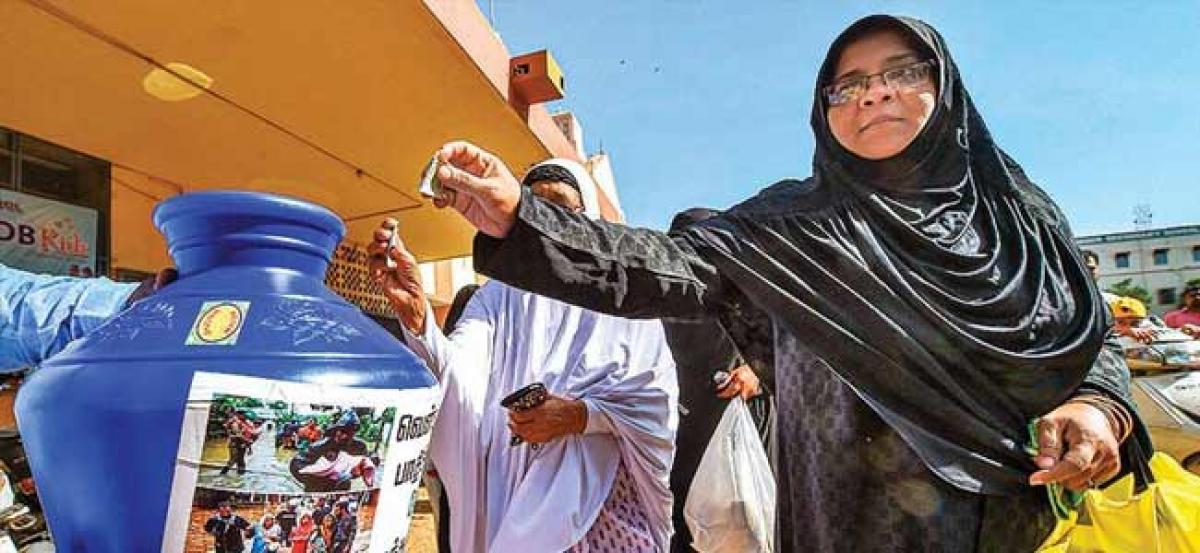 Highlights
US Ambassador to the UN Nikki Haley has expressed solidarity with those affected by the devastating floods in Kerala, which is facing the deadliest deluge in nearly 100 years
US Ambassador to the UN Nikki Haley has expressed solidarity with those affected by the devastating floods in Kerala, which is facing the deadliest deluge in nearly 100 years.
Unprecedented floods due to incessant rain have created havoc in Kerala, causing immeasurable misery and devastation. As per the official records, since August 8, over 231 people have died and more than 10 lakh have been displaced. "Our hearts go out to our Indian brothers and sisters in Kerala who have been affected by the worst monsoon and flooding in over 100 years. We send special prayers to those who have lost a loved one and to all the families of the region as they begin to rebuild," Haley said in a message tweeted by the US Mission to the UN.
UN Secretary General Antonio Guterres' spokesperson had said last week that the United Nations is "saddened" by the loss of life, destruction and displacement caused by severe floods in Kerala and is following the situation very closely. "Our humanitarian colleagues as well as the country team in India have been following the recent floods very closely. The United Nations is of course saddened by the loss of life, destruction and displacement caused by floods in India," Dujarric had told reporters.