Dry ice, not infants skeletons found in plastic bags: Kolkata police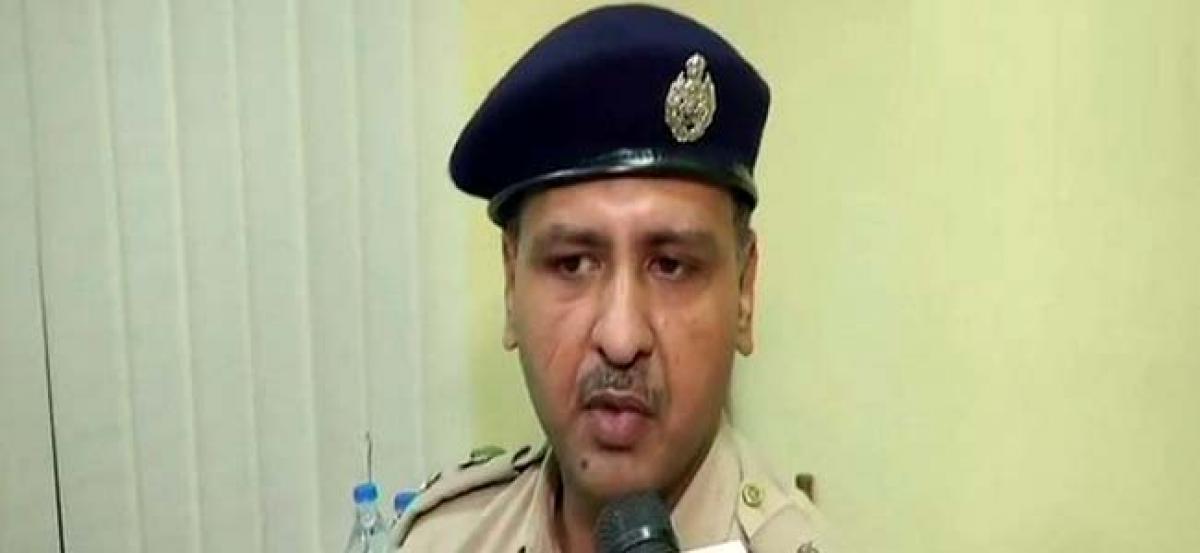 Highlights
The Police has rejected reports of skeletons of 14 infants being found in plastic bags in Kolkata and clarified that no human tissue but some dry ice have been recovered from the packets
Kolkata (West Bengal): The Police has rejected reports of skeletons of 14 infants being found in plastic bags in Kolkata and clarified that no human tissue but some dry ice have been recovered from the packets.
It was previously reported that the skeletons of at least 14 infants were found wrapped in plastic bags at a plot of land in southwest Kolkata's Haridevpur area on Sunday.
However, a close examination by doctors terminated the speculations and brought clarity over the contents of the recovered packets.
"No human tissue was found in the packets when they were opened by doctors. Some dry ice is there. An examination is on for exact nature of the material," said Nilanjan Biswas, deputy commissioner of Kolkata police's southwest Division.
Biswas had earlier informed that some labourers were removing the garbage from the plot when they discovered 14 plastic bags with questionable contents.
He said, "The labourers were removing the garbage today morning when they saw the 14 plastic bags. They informed the local councillors, following which the police got the information. We will investigate. We are also checking the CCTV footage in the area. A complete search will be done tomorrow morning."