Patnaik announces Rs 50 lakh for two Odia hockey players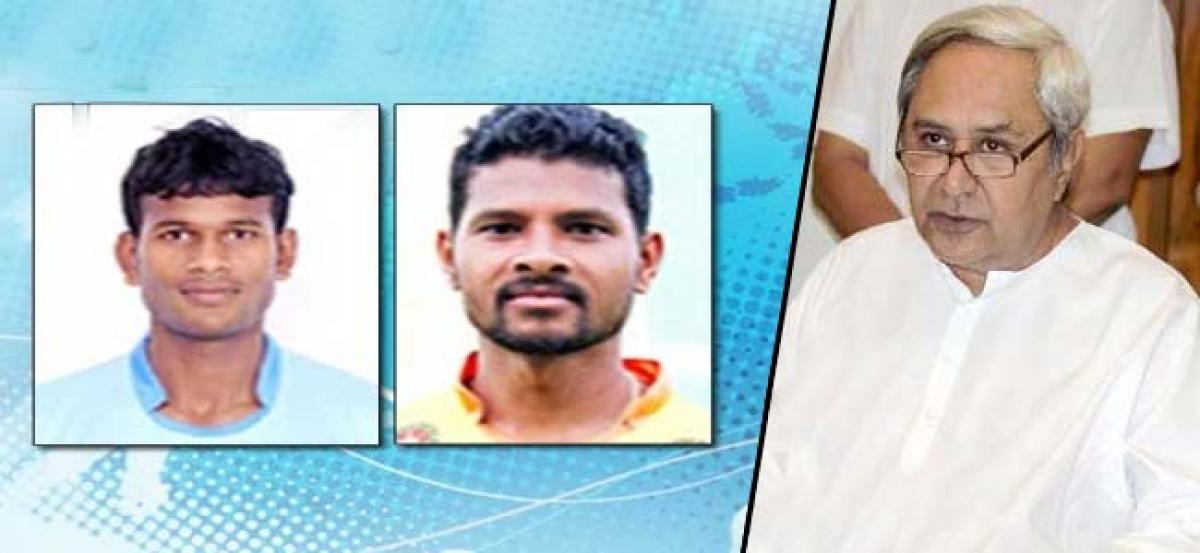 Highlights
The Odisha government Monday announced cash reward of Rs 50 lakh each for the two Odia players in Indian mens hockey team, which clinched bronze at the 18th Asian Games in Indonesia, beating Pakistan
Bhubaneswar: The Odisha government Monday announced cash reward of Rs 50 lakh each for the two Odia players in Indian men's hockey team, which clinched bronze at the 18th Asian Games in Indonesia, beating Pakistan.
Chief Minister Naveen Patnaik, who congratulated the men's hockey team right after they bagged the medal, announced the cash prize in recognition of the achievements of the Odia players, an official said.
The prize was being given to the players as per the revised sports policy of the state, he said.
The CM had Saturday announced a cash prize of Rs 1 crore each for the four players from the state in Indian women's hockey team, which bagged silver in Jakarta.
Both the hockey teams were sponsored by Odisha as part of a five-year deal signed by the Patnaik-led government in February. The state is also scheduled to host Mens Hockey World Cup in November.
Last week, the chief minister presented a cheque of Rs 3 crore to Odisha-born star athlete Dutee Chand, who clinched two silver medals at the 18th Asian Games in Jakarta.
Patnaik promised to provide all assistance to Chand for her training and preparations for the next Olympics.