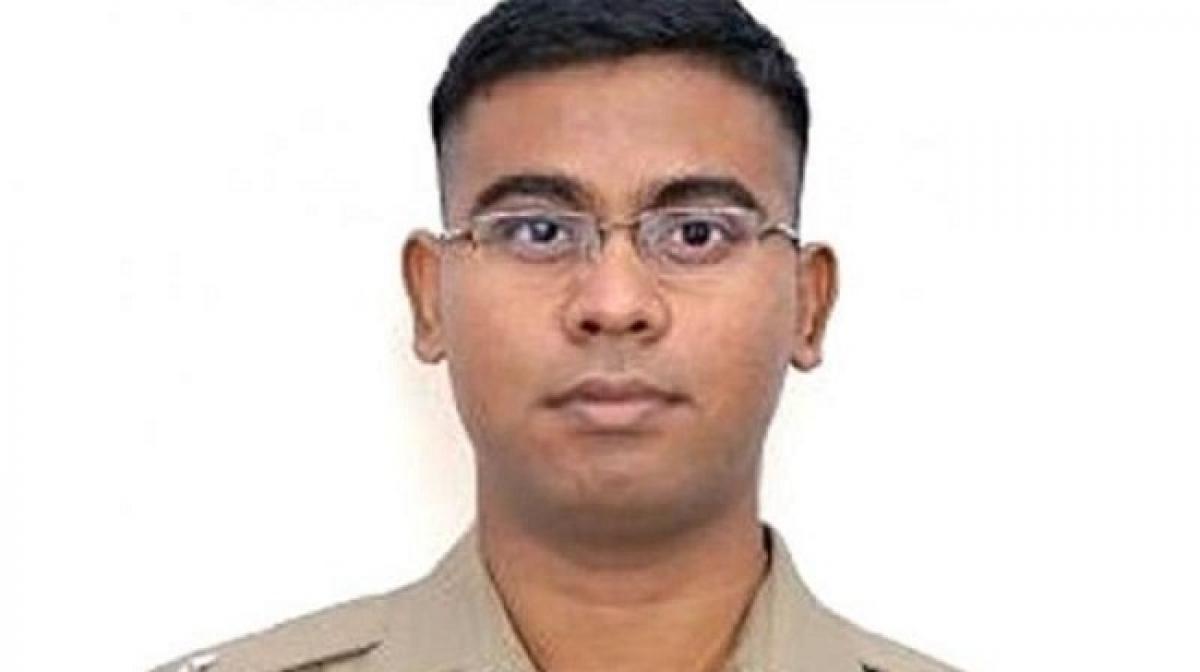 Highlights
Superintendent of Police Kanpur, Surendra Kumar Das, who was admitted to a hospital in critical condition earlier in the week, passed away on Sunday, allegedly due to poisoning
Kanpur (Uttar Pradesh): Superintendent of Police Kanpur, Surendra Kumar Das, who was admitted to a hospital in critical condition earlier in the week, passed away on Sunday, allegedly due to poisoning.
This came four days after Das was admitted to Regency Hospital here, and traces of poison were found in his body.
Chief Medical Superintendent of the hospital, Dr. Rajesh Agarwal said, "We could not save Surendra Kumar Das and declared him dead at 12:19. We were trying since morning, but his heart was not supporting. He took a strong dose of celphos poison. We tried our best but the dose was so strong that despite the best possible treatment we could not save him."
On September 5, Das' condition suddenly deteriorated at around 4 in the morning. His wife, a doctor, immediately made him vomit and took him to the district hospital, where he was given a stomach wash.
On the same day, Senior Superintendent of Police (SSP) Sanjiv Suman said that Das was allegedly under stress due to family issues.