Muslim organizations in Kerala against the order of SC regarding homosexuality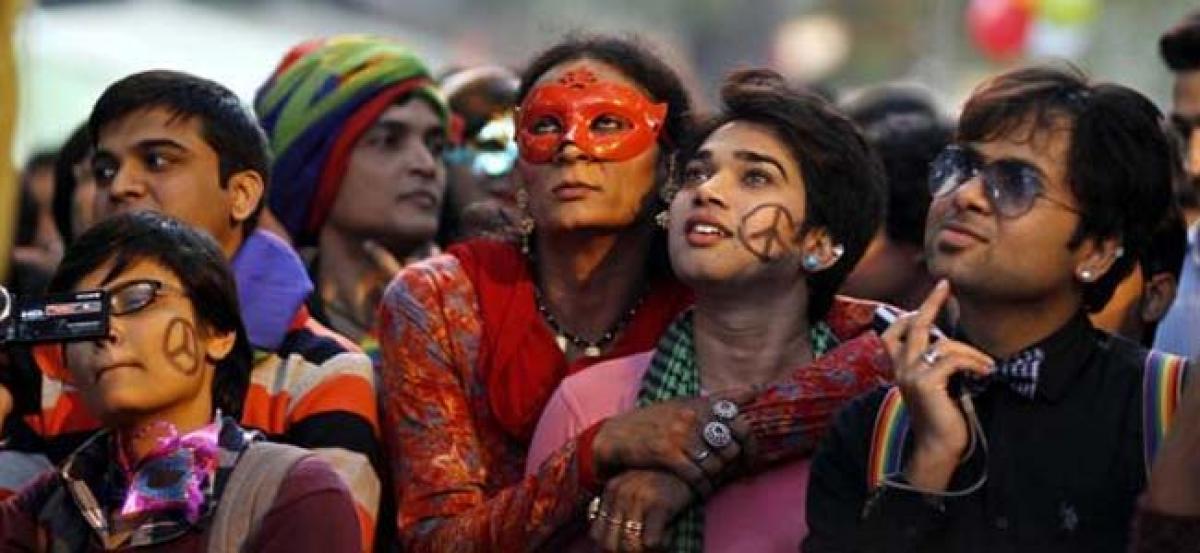 Highlights
The order given by the Supreme Court declared that gay sex is not a criminal activity recently But the Muslim organizations in Kerala have come out strongly against it, saying it will lead to widespread moral degeneration
KOZHIKODE: The order given by the Supreme Court declared that gay sex is not a criminal activity recently. But the Muslim organizations in Kerala have come out strongly against it, saying it will lead to widespread moral degeneration.
Sunni Yuvajana Sangham stated that general secretary Abdul Hameed Faizy Ambalakkadav said homosexuality is a grave sin in Islam like adultery. "The city of Sodom attracted the wrath of God for indulging in homosexuality," he said.
Gay sex is unnatural as the sexuality is meant to give pleasure to men and women and produce progenies. "Homosexuality is against nature which cannot be allowed under any circumstances. We fear the Supreme Court order would lead to moral anarchy in the society," said the Sunni leader.
Hussein Saqafi Chullikkode, the vice-chancellor of Markazu Saqafathi Sunniyya and scholar in the Kanthapuram faction of Sunnis, said that the court order will lead to a situation where no objectionable action will be considered as a crime.
"It is assumed that such an order will end discrimination and harassment of the sexual minorities as it will remove stigma attached to them. But this will only lead to increase in crimes because it is the social stigma that prevents many crimes. Punishment acts as a deterrent to stop further crimes," he said.
Abdul Majeed Swalhi, the state president of the Ithihadul Subbanil Mujahideen (ISM), the youth wing of Kerala Nadvathul Mujahideen (KNM) said that homosexuality is in contrast with the human nature. "God created man and woman as pair. Man approaching another man for sexual gratification or a woman doing the same thing cannot be accepted," he said.