5 Muslim youth taken into police custody for cooking a conspiracy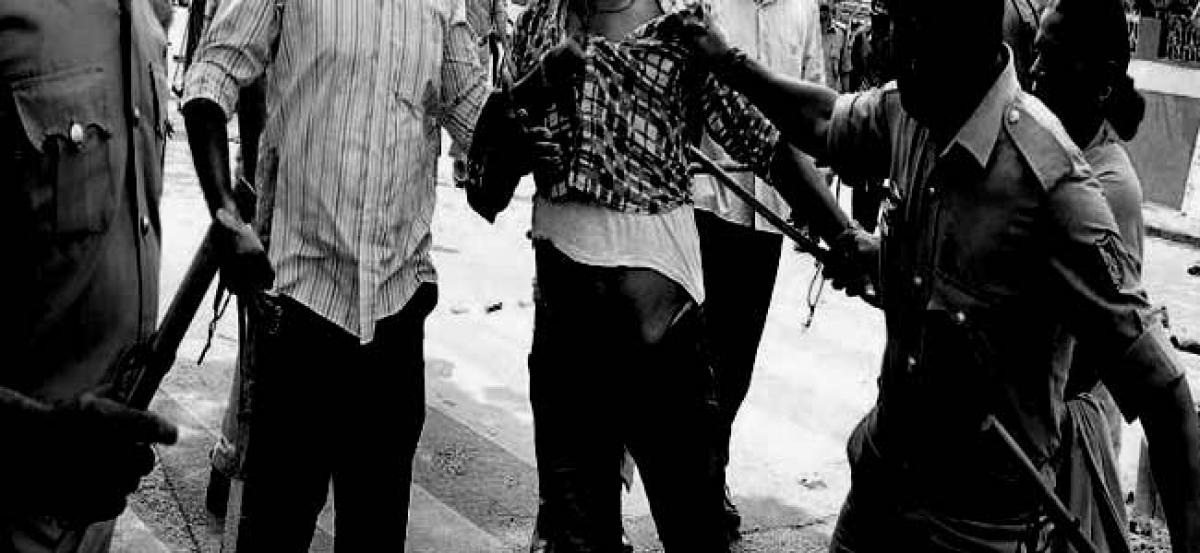 Highlights
On Wednesday R Sakthivel principal district judge granted police custody of the five accused arrested for cooking a conspiracy to kill Hindu outfit leaders
COIMBATORE: On Wednesday R Sakthivel principal district judge granted police custody of the five accused arrested for cooking a conspiracy to kill Hindu outfit leaders.
As the petition was out for hearing, the defence counsel said that there was no need for further investigation. Taking the previous judgements into consideration, the counsel alleged that the confession statements which was received after the arrest could not be taken on merits. But, the public prosecutor said that the inquiry during their detention was not carried out completely. Judge M Gunasekaran granted four days custody of Ashik, Jaffer Sadiq Ali, Ismail, Samsudeen and Shalahuddin.
A petition which was seeking five days custody of NP Noohu, who was arrested in connection with the 1998 bomb blast case, is likely to come up for hearing on Friday.