victim compensation fund : HC questions practice of 25% deduction from prisoners' wages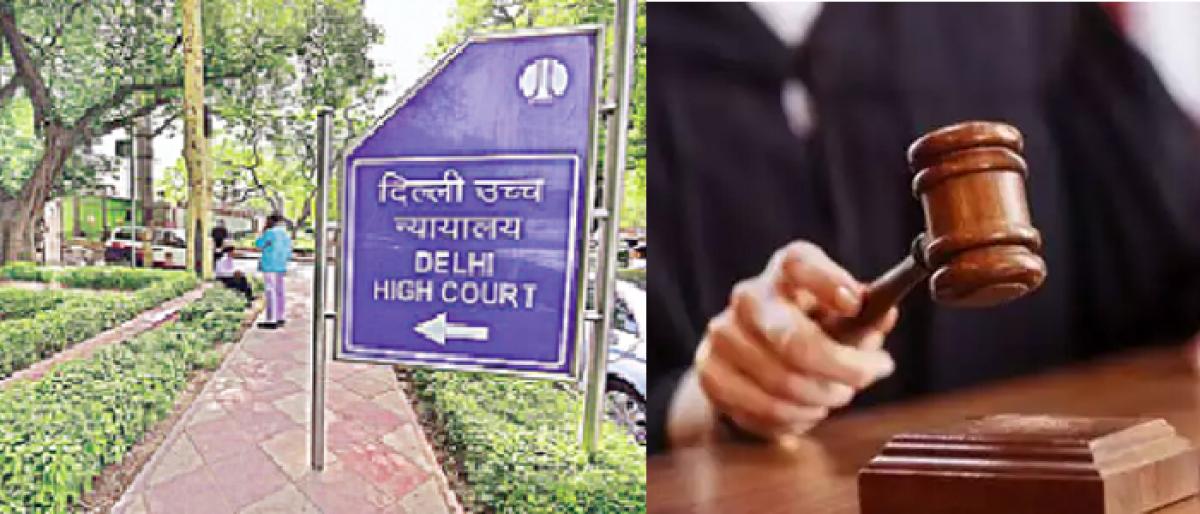 Highlights
The Delhi High Court on Wednesday questioned the Tihar Jail authorities deducting 25 per cent salary of the prisoners for a victim compensation fund, saying that it was the governments obligation to set up such a corpus
New Delhi: The Delhi High Court on Wednesday questioned the Tihar Jail authorities' deducting 25 per cent salary of the prisoners for a victim compensation fund, saying that it was the government's obligation to set up such a corpus.
A bench of Chief Justice Rajendra Menon and Justice V K Rao said the Director General of Prisons of the Delhi government "cannot do something which was not permissible under the law".
The court asked the Delhi government to file an affidavit on the powers available to it for taking such a decision and listed the matter for further hearing on December 3.
It observed that the prison authority was assuming the power of a convicting court which imposes the costs or fines on a convict.
"You (prison authority) are also imposing a fine by deducting 25 per cent of their salary.
You are assuming the powers of convicting court. How can you do that? Your decision conflicts with the Criminal Procedure Code," the bench said.
It was hearing a PIL challenging the practice of deducting 25 per cent of the convicts' wages towards the victim welfare fund.
The court was earlier told that over Rs 15 crore collected since 2006 from wages of convicts lodged in Tihar Jail for welfare of their victims has been lying unutilised.
The prison, in a report, has said that till date it has held 12 meetings and approximately Rs 80.73 lakh has been disbursed to 194 eligible victims.
It has opposed the PIL which has sought quashing of an August 2006 notification and the Delhi Prison Rules of 1988 which mandate deduction of wages of prisoners.