Arrested robber claims to be ex-Army man, MBA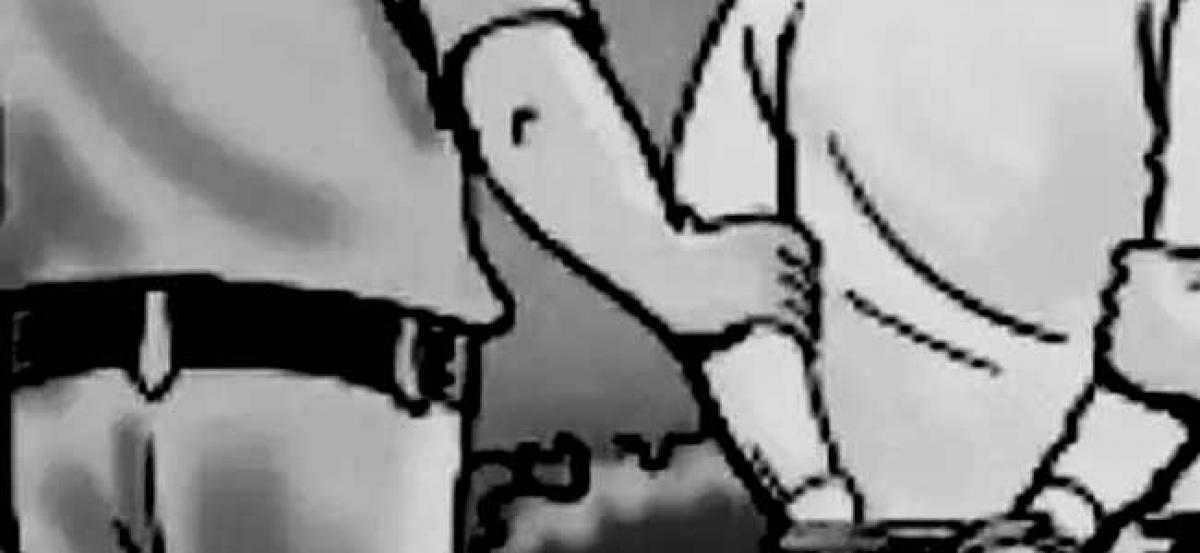 Highlights
Three robbers, including a scrap dealer who claims to be a MBA graduate who has served in the army, have been arrested by the East Division police near a mango grove on the Horamavu main road They were colluding to rob passers by two more of their associates fled
Bangalore: Three robbers, including a scrap dealer who claims to be a MBA graduate who has served in the army, have been arrested by the East Division police near a mango grove on the Horamavu main road. They were colluding to rob passers by two more of their associates fled.
S Sridhar,38 is a resident of Ramaswamy Palya in Kammanahalli, while S Kiran, 21, and P Deepak, 23. Are both residents of Siddapura near Lalbagh. Two other accused, identified as Santosh of Rama Murthy Nagar and Sridhar managed to escape when Ramamurthy Nagar police rounded them. The gang was arrested last week and have been handed over to police custody.
Sridhar claimed that he was educated at various army schools. His father is an serviceman. He also claims that he had to held a clerical job in the army, which he quit when he failed to clear physical tests.
Investigating officer said" that these claims made by him are being checked. Sridhar also claims to have got an MBA degree through correspondence from a college in TamilNadu . After getting the MBA degree, he claims he worked for a BPO firm but he quit as he was not paid well".
"There is already a case registered against sridhar in Tamil Nadu police station in the previous year 2017 for assaulting a cab driver near katpadi. We are in the process of looking at the other cases which the gang was involved in, the officer added".
The Ramamurthy Nagar police registered a case and arrested the accused for making preparation to commit dacoity (IPC 399), Assembling for purpose of committing dacoity (IPC 402) and also under section 25. Police recovered a car worth 6 lakh, weapons and other items from the gang members.