PM Modi to inaugurate Sikkim's first-ever airport today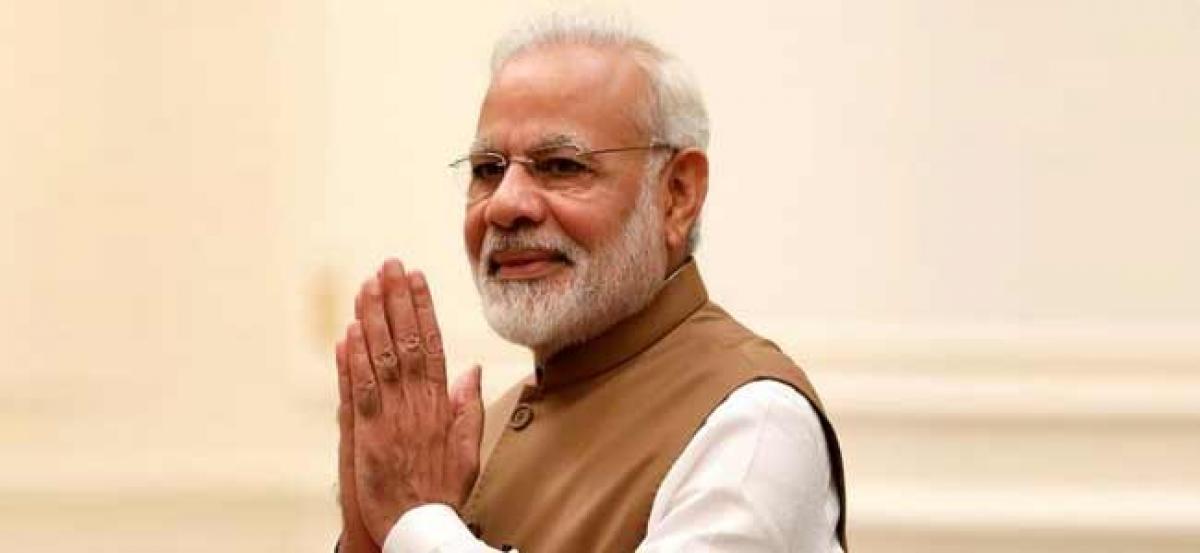 Highlights
Prime Minister Narendra Modi will inaugurate Pakyong Airport, Sikkims firstever airport, later in the dayThe airport, which is located at Pakyong, is a Greenfield airport which will circumvent the need for a fivehour journey through mountainous roads and bring citizens of Sikkim closer to the state capital
Gangtok (Sikkim): Prime Minister Narendra Modi will inaugurate Pakyong Airport, Sikkim's first-ever airport, later in the day.
The airport, which is located at Pakyong, is a Greenfield airport which will circumvent the need for a five-hour journey through mountainous roads and bring citizens of Sikkim closer to the state capital.
Located around 60 kms from the Indo-China border, the airport is strategically relevant from a security point of view. The Indian Air Force (IAF) will also find this airport convenient for landing and taking off, Union Minister for Development of Northeastern Region (DoNER), Dr Jitendra Singh, said on Sunday.
The establishment of the airport is expected to provide major impetus to tourism, with Sikkim being perceived as one of the most popular destinations for tourists all throughout the year. It is also expected to cause a significant reduction in travel time for tourists, who earlier had to board from Badgodra in West Bengal.
Built at an estimated cost of over Rs. 605 crore, the Pakyong airport is a new distinction for Sikkim, which has, in the last three to four years, achieved the distinction of becoming the first "Organic State" and also the first "Open Defecation Free" (ODF) state of India.