Aadhar Card Law Verdict : You will still need it for IT returns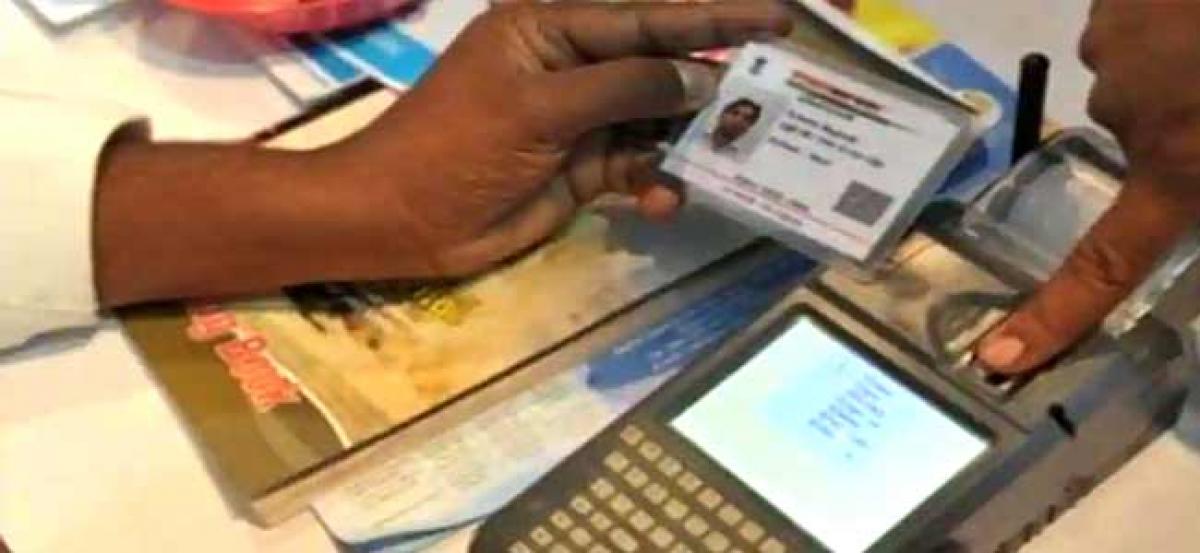 Highlights
The Supreme Court in its verdict addressing Aadhar Card law upheld the validity of the card The Aadhar Card linking had come under scrutiny for being against the constitutional right of privacy The new verdict demanded the Center to address this through string data protection laws immediately
New Delhi: The Supreme Court in its verdict addressing Aadhar Card law upheld the validity of the card. The Aadhar Card linking had come under scrutiny for being against the constitutional right of privacy. The new verdict demanded the Center to address this through string data protection laws immediately.
Citizens will still be required to link their Aadhar to their PAN Card and for Income Tax filing. If citizens benefit from any subsidy or welfare schemes from the government, possession of Aadhar Card is must.
Another key point in the verdict is the striking down of Section 57 in the Aadhar law. This means no private company, ecommerce or telecom company as the right to access Aadhar Card information of the public. Candidates appearing for CBSE, UGC and NEET exams wouldn't have to produce their Aadhar Card as well.