Mumbai court acquits Kejriwal, others in 2014 LS poll rally case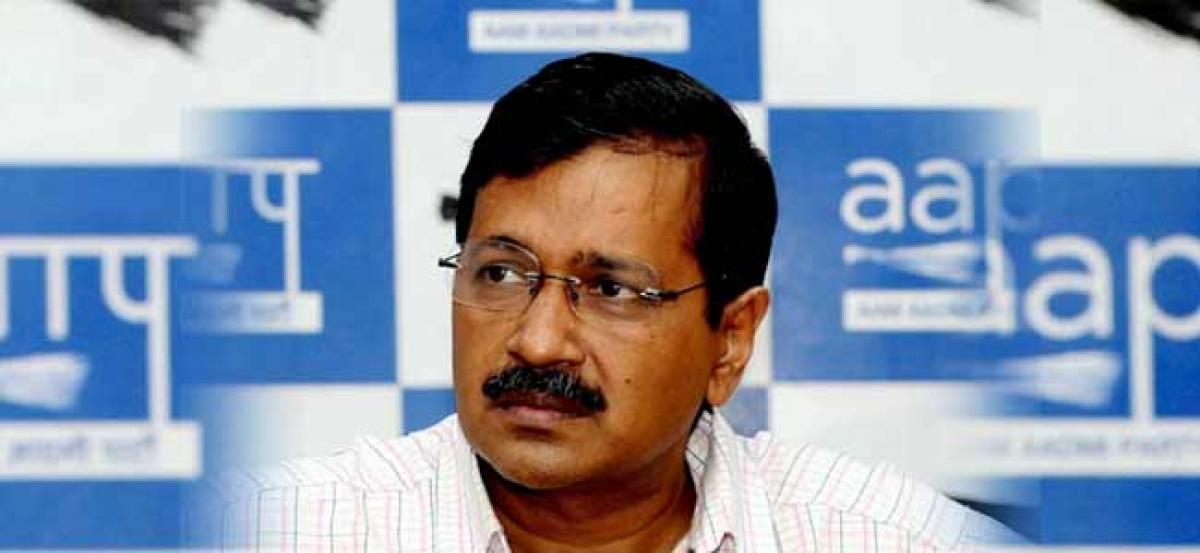 Highlights
A court here on Friday acquitted Delhi chief minister Arvind Kejriwal and seven others in a case of holding a political rally without requisite police permission in the run up to the 2014 Lok Sabha elections
Mumbai: A court here on Friday acquitted Delhi chief minister Arvind Kejriwal and seven others in a case of holding a political rally without requisite police permission in the run up to the 2014 Lok Sabha elections.
The Aam Aadmi Party (AAP) national convener, Kejriwal, and the others, including activist Medha Patkar and Meera Sanyal, were booked under various provisions of the Maharashtra Police Act pertaining to holding public rallies without prior permission from the police.
Metropolitan magistrate PK Deshpande, while acquitting Kejriwal and the others, on Friday observed that the police had failed to give the accused a written statement refusing them permission for the rally.
The rally in Mankhurd, in north east Mumbai, was held as part of the poll campaign of AAP candidates Sanyal and Patkar. The Mumbai Police had claimed it was "unscheduled" and held without prior requisite permissions from the traffic police.
In March 2014, a complaint was lodged against Kejriwal and the others at suburban Mankhurd police station. While Kejriwal, Sanyal and the other accused were present in the court on Friday, Patkar was missing.