Maharashtra BJP MLA Anil Gote unhappy with Girish Mahajan as in-charge for Dhule polls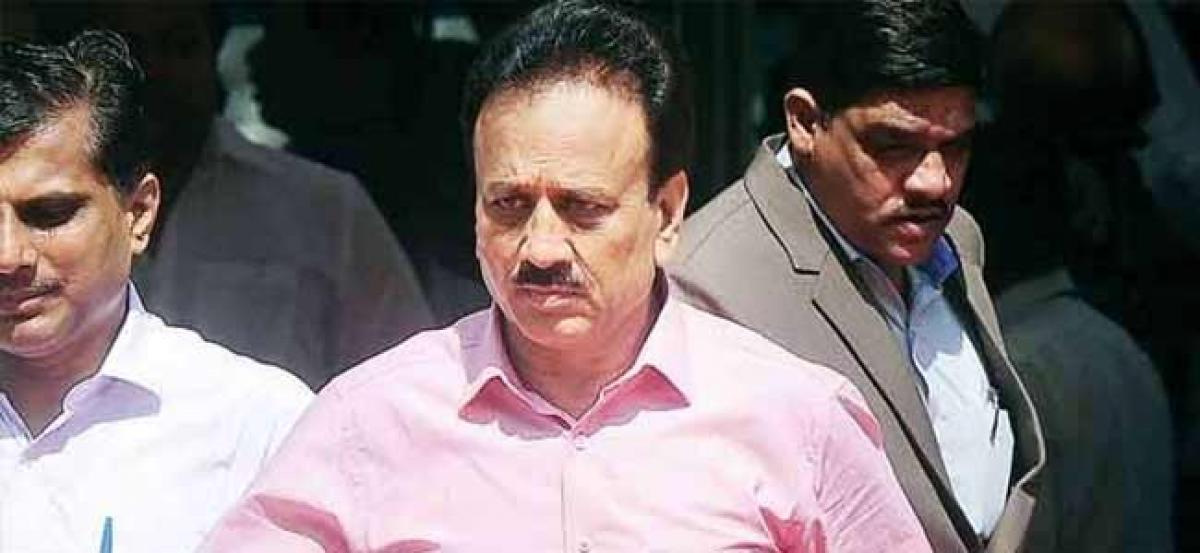 Highlights
BJP MLA Anil Gote expressed resentment on Friday about appointment of Maharashtra minister Girish Mahajan as the partys incharge for the coming Dhule municipal corporation polls
BJP MLA Anil Gote expressed resentment on Friday about appointment of Maharashtra minister Girish Mahajan as the party's in-charge for the coming Dhule municipal corporation polls.
In a letter to state BJP chief Raosaheb Danve, Gote sought to know how many times in the past somebody from another district was made in-charge for local elections.
Mahajan, minister for Water resources who hails from Jamner in Jalgaon district, recently led his party to a victory in municipal corporation polls in his home district.
"I have realised that honest, dedicated workers have no value in the party any longer," said Gote, who hails from Dhule.
The party should have taken him in confidence before appointing Mahajan as in-charge for polls, Gote said in the letter.