Landmark Supreme Court judgements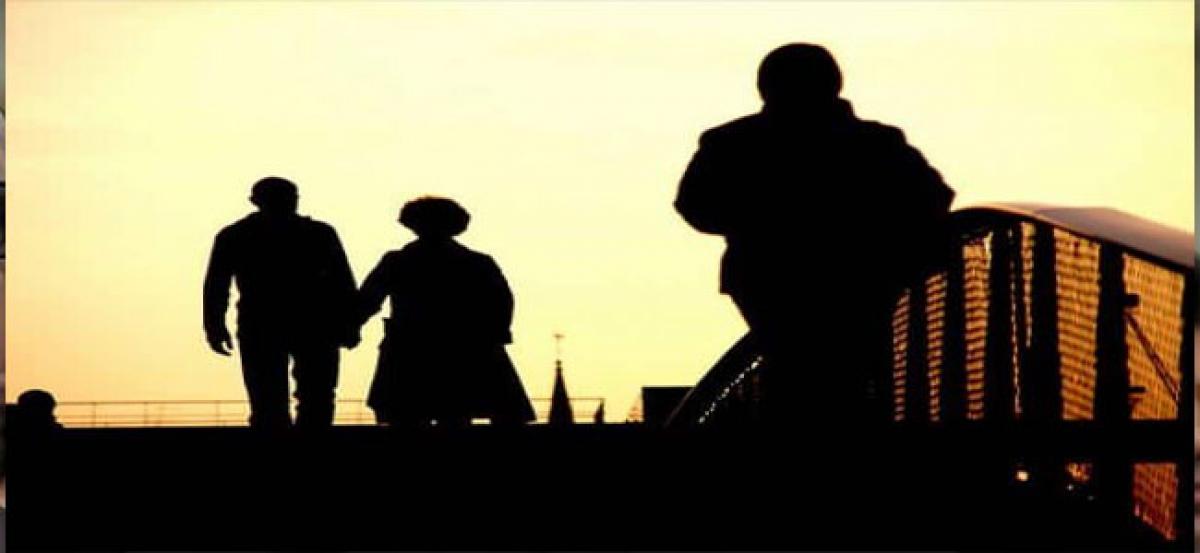 Highlights
Of late, the countrys apex court is proving its progressive attitude by scraping archaic laws and breaking the shell of colonial rule The recent...
Of late, the country's apex court is proving its progressive attitude by scraping archaic laws and breaking the shell of colonial rule. The recent Supreme Court judgments on gay sex, on IPC 497 and on allowing women of all ages into the Sabarimala Ayyappa temple are historic verdicts. The judgments on gay sex and on IPC 497 have made the tradition-bound society to experience a vibration for a while.
Of course, these judgments were welcomed by the Amnesty International, the rest of the world and women activists. The judgment on gay sex has not grabbed much attention due to its paltry percentage and due to the fact that it does not affect the family and its components gravely. The judgment on IPC 497 is really a revolutionary one and the end of a spiteful law that steals sexual liberty of women. The bench has opined that "husband is not master to the wife and she cannot be treated as a personal asset." The bench has also opined that the adultery also not an offense.
This judgment on 497 has really created a storm in our country where traditions and marriage system are considered very sacred. The familial values and the customs that are inherited since ages together and made Indian culture more sanctified and solidified. Through its judgment on IPC497, the apex court scraped the archaic law that is discriminating the women on adultery. There are many misconceptions about adultery. The court is clearly opined that it is not an offense when both male and female involved in a physical relationship with mutual fondness.
But, the media after the judgment has not put much focus on the core point of the judgment "husband is not master" and over and over again prompted this as "adultery /extramarital affair" is not an offense. We are aware that due to various reasons of the cenozoic era, the sturdy family system has become more fragile and this type of misconceptions of law may gravely affect the same. Further, it will push both the male and female to engage in many relationships as Sigmund Freud has opined, "Sex is the prime motivator and denominator for all of us". No, one faults the efforts to provide more opportunities to women to end the "gender inequality" in all areas.
Subscribed Failed...
Subscribed Successfully...