23-year-old man arrested for killing girlfriend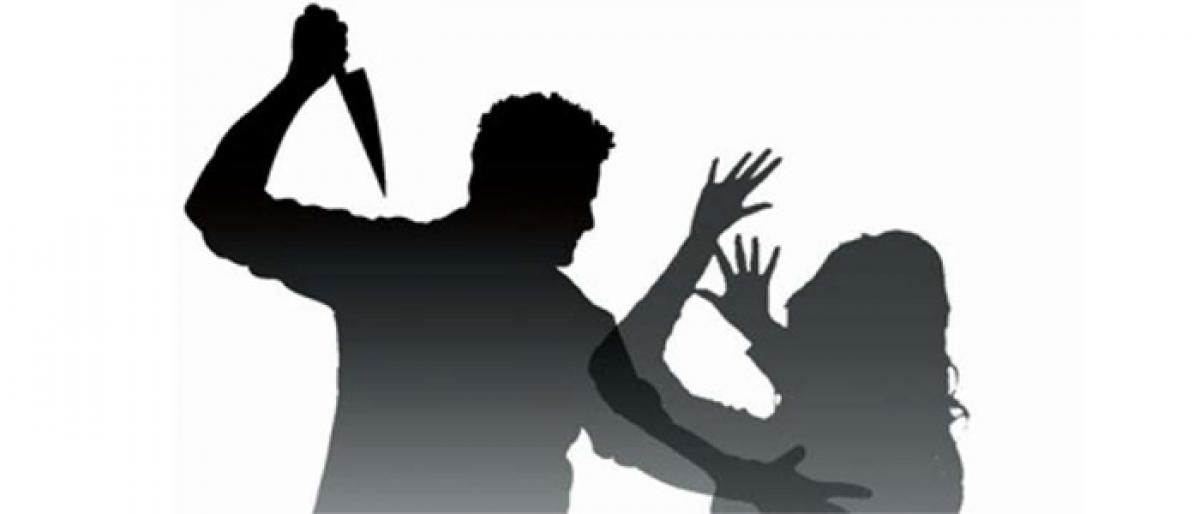 Highlights
A 23 year old man was arrested on Wednesday for allegedly killing his girlfriend in Delhis Alipur area, police said
New Delhi: A 23-year-old man was arrested on Wednesday for allegedly killing his girlfriend in Delhi's Alipur area, police said.
The body of a 17-year-old girl, who went missing from north Delhi's Burari area, was found in Alipur on Tuesday morning, officials said.
On the same day, the girl's parents had approached the police, saying their daughter was missing since Monday.
After a case was registered, the police scanned through records of all unidentified bodies and missing person complaints, subsequently the girl was identified.
Police found that the girl's SIM card had been activated from a phone which was not hers, based on which the accused was identified as the girl's neighbour.
The man was detained and questioned. The accused told the police that he was in a relationship with the girl since January this year.
"Initially, the two were friends and then they were in a relationship.
Lately, the girl wanted to discontinue the relationship as reportedly she was interested in someone else.
However, the accused was against ending the relationship," said a senior police officer.
On Monday, the girl called up the man and decided to meet at their usual meeting spot in jungle area of Alipur near in the canal.
Even after spending hours, the two could not resolve their differences and in a fit of rage the man pushed the girl off the fencing wall they were sitting on.
The girl sustained injuries to her face and lost consciousness, police said.
The man allegedly dragged her to the bushes and strangulated her to death.
He even punched her face a few times so that she could not be identified, they added.
The man took the girl's bag and cell phone, with the intention of making it difficult for the police to identify her.
"The accused did not switch on the girl's cell phone after taking it. He activated her SIM card using his own phone as he wanted to go through the girl's call records," the officer added.
Using the SIM card's location, the accused was identified and nabbed from Burari on Wednesday, the police said. The accused worked at a pollution check kiosk in a petrol pump.