Delhi HC acquits former TV anchor Suhaib Ilyasi in his wife's murder case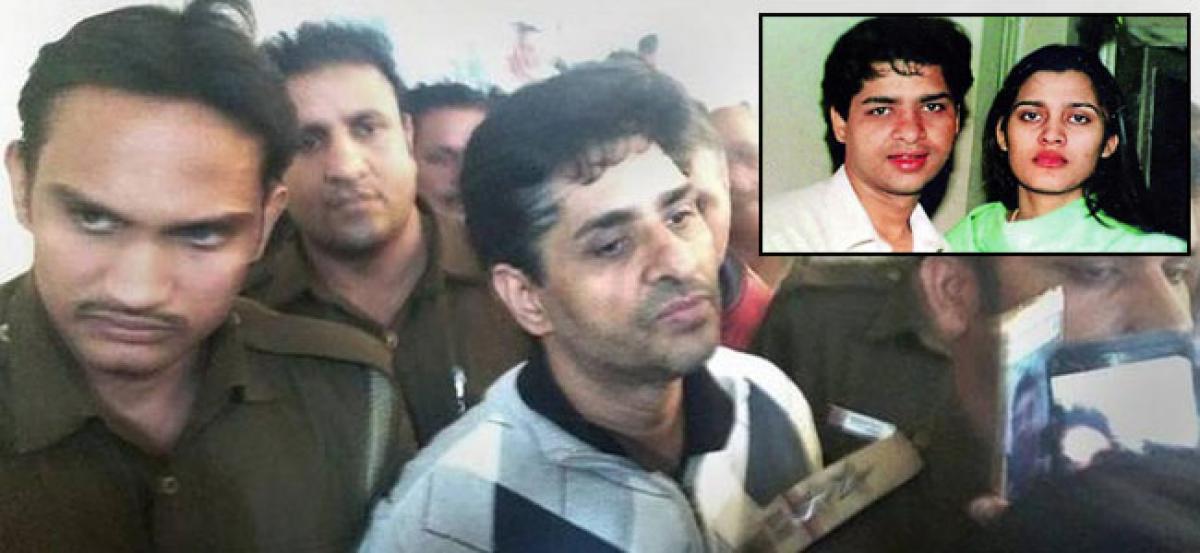 Highlights
The Delhi High Court Friday acquitted former TV anchor and producer Suhaib Ilyasi, serving life imprisonment for killing his first wife, Anju, 18 years ago A Bench of Justice S Muralidhar and Justice Vinod Goel set aside the trial court order convicting Ilyasi, 52, holding there was no evidence against him and that the prosecution too failed to establish the murder charges
New Delhi: The Delhi High Court Friday acquitted former TV anchor and producer Suhaib Ilyasi, serving life imprisonment for killing his first wife, Anju, 18 years ago. A Bench of Justice S Muralidhar and Justice Vinod Goel set aside the trial court order convicting Ilyasi, 52, holding there was no evidence against him and that the prosecution too failed to establish the murder charges.
The bench said there was no evidence on record to sustain the conviction.
The bench accepted the arguments of Ilyasi's advocates Rajiv Mohan and Abhimanyu Kampani that the trial court had reached the conclusion of guilt of the accused based on conjectures and the conviction was not supported by material on record.
Ilyasi, who was taken into custody on December 16 last year after his conviction, contended in his plea that after framing of additional charge under Section 302 of the IPC for the offence of murder, he was not given an opportunity to cross-examine all the witnesses. Ilyasi had claimed that the police had not collected any material for three months after the incident and there was no evidence to charge him for the offence of murder. The police had claimed he had misled the investigating agency.
The trial court had, on December 20, 2017, sentenced Ilyasi to life term for stabbing his wife to death, saying he "committed murder and gave it a colour of suicide". It had also imposed a fine of Rs two lakh on him and directed that Rs 10 lakh be paid as compensation to Anju's parents.
Earlier, Ilyasi was charged with milder provisions, including 304 B (dowry death) of the IPC. However, Anju's mother Rukma Singh and sister Rashmi Singh had moved the Delhi High Court, which, in August 2014 , ruled that the former TV producer would be tried under Section 302 of the IPC for the offence of murder.
The High Court, which had on April 26 granted interim bail to Ilyasi, refused to extend the relief on May 14. He later moved the Supreme Court that also refused to grant him interim bail.
Anju was rushed to a hospital on January 11, 2000 with stab wounds she received at her East Delhi residence. She was declared dead on arrival at the hospital.
Ilyasi, who had shot into limelight after hosting TV crime show – 'India's Most Wanted', was arrested on March 28, 20001. Charges were framed against him in the case after his sister-in-law and mother-in-law alleged that he used to torture his wife for dowry. He was granted bail later.