Mobile application launched by Government to help youth in find Jobs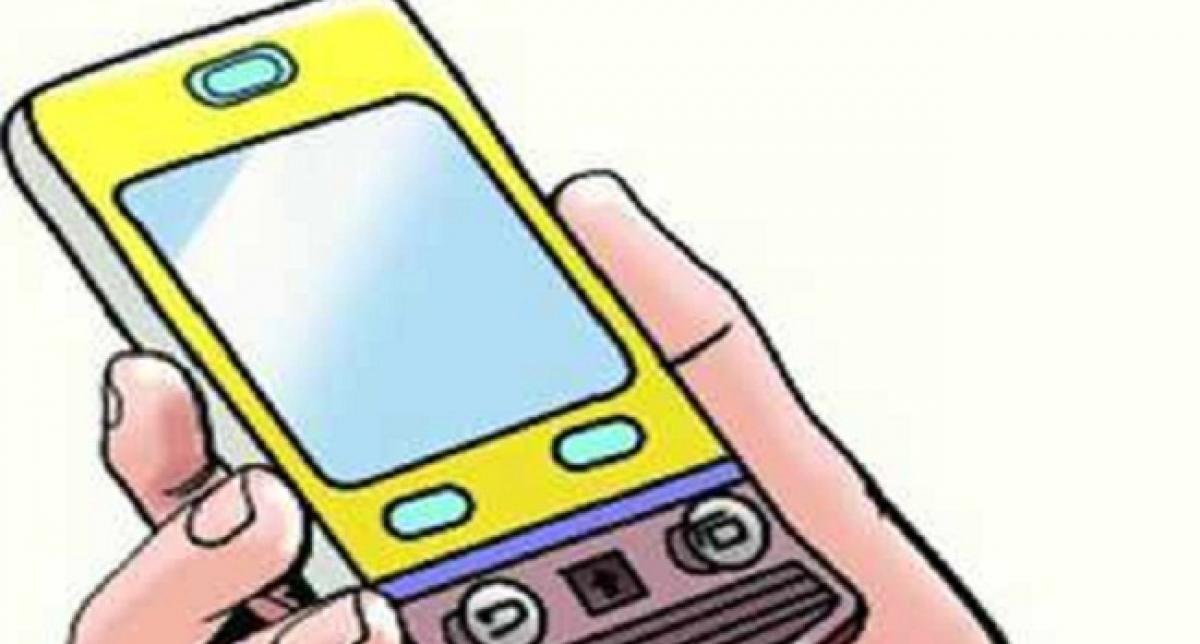 Highlights
Karnataka government is all set to launch a mobile application and job portal called Employ This is expected to give private job portals a run for their money
BENGALURU: Karnataka government is all set to launch a mobile application and job portal called 'Employ'. This is expected to give private job portals a run for their money.
Karnataka government has tied up with UN Development Programme and Confederation of Indian Industry (CII) for this initiative.
Aditya Biswas, Skill development secretary , said that "We are creating no-holds-barred platform to bring together unemployed youth of the state and private sector firms to make job and talent hunting easier". He also added that the services will be made available free of cost.
Youth can directly upload their details along with their CV and certificates without much effort, private companies can find trained and certified candidates under government programmes.If everything goes as per plan both application and portal will be launched on November 1.
Biswas also said, This Portal and App will update users on self- employment schemes scholarships and also provides guidance to entrepreneurs. This app for now is only compatible to Android devices.
As unemployment is more likely to become a major issue, Chief minister HD Kumaraswamy has stepped up focus on jobs keeping an eye on Lok Sabha elections next year.
"There are estimated 5 lakh job vacancies in the private sector, from skills jobs to qualifies ones. Portal is open for skills jobs to carpentry and plumbing and also qualified jobs like software engineering, keeping in mind the market dynamics", a senior officer said.
According to the previous Union Labour Ministry Survey, Karnataka stood second after Gujrat in the Unemployment rate. "The Idea is to overtake Gujarat in the next survey and claim credit during poll campaigning.