#MeToo: Shameful that law against sexual harassment not being implemented at workplaces: Brinda Karat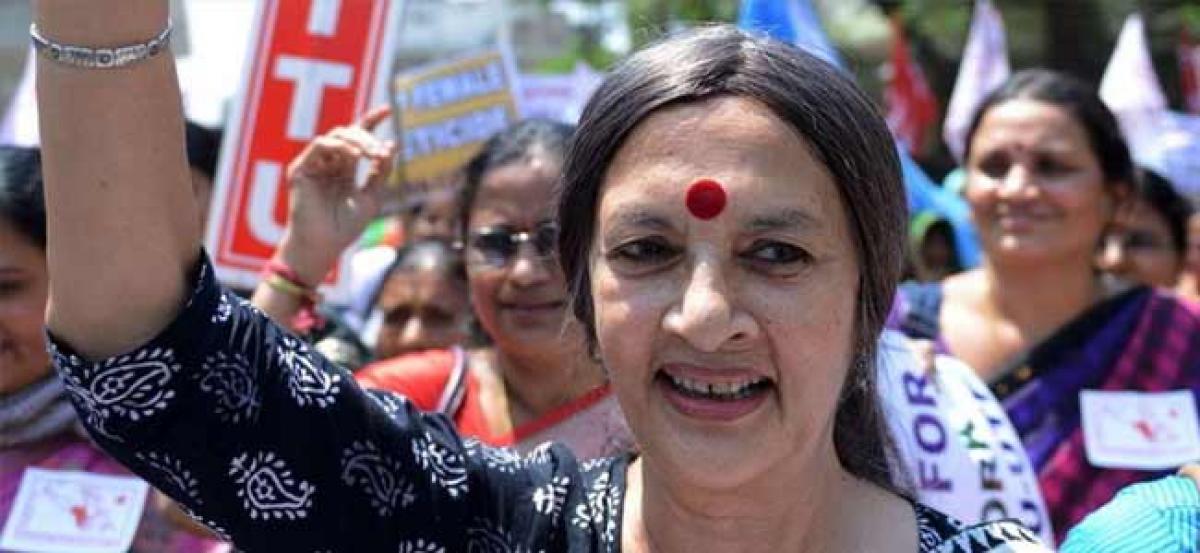 Highlights
Senior CPIM leader Brinda Karat Wednesday said it was shameful that the law dealing with sexual harassment at workplaces was not being implemented in most of the organisations in the country
Senior CPI(M) leader Brinda Karat Wednesday said it was "shameful" that the law dealing with sexual harassment at workplaces was not being implemented in most of the organisations in the country.
Karat made the remarks amid the #MeToo movement gaining momentum in the country. More women have come out in social media to narrate their experiences in the wide spectrum of sexual misconduct.
"No consent from a woman means any act of sexual nature is an act of sexual harassment. Such men should be punished. It is shameful that the law is not being implemented at most workplaces," she told PTI.
The party's politburo member and the All India Democratic Women's Association patron said men will have to be taught the meaning of consent.
"Women are breaking the culture of impunity which shields men in positions of power who act as though it is their entitlement that women should be sex objects for their pleasure," she said.