Modi govt trying to intimidate Delhi minister Kailash Gahlot, claims AAP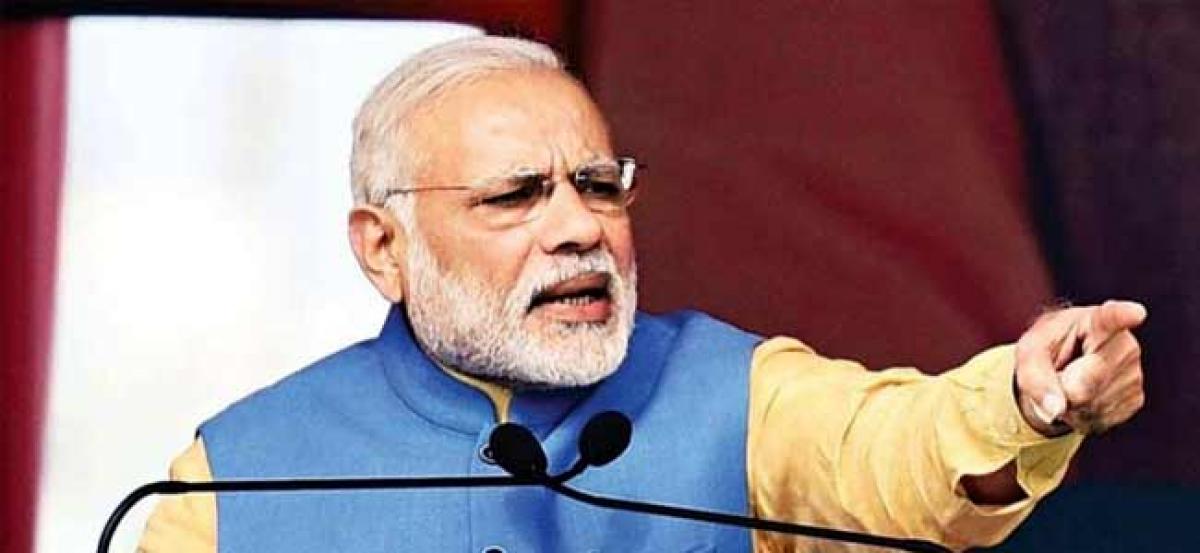 Highlights
The AAP Wednesday accused the Modi government of trying to intimidate Delhi government minister Kailash Gahlot for strongly leading the partys legal battle against disqualification of its 20 MLAs and for successfully implementing a scheme for doorstep delivery of essential public services
The AAP Wednesday accused the Modi government of trying to "intimidate" Delhi government minister Kailash Gahlot for strongly leading the party's legal battle against disqualification of its 20 MLAs and for successfully implementing a scheme for doorstep delivery of essential public services.
Several properties linked to Gahlot in Delhi and neighbouring cities were being searched by Income Tax department since this morning.
The Najafgarh MLA holds charge of several departments in the Kejriwal government. His portfolios include Law, and Administrative Reforms department that are handling the matter of disqualification of 20 AAP legislators for holding posts of parliamentary secretary, and the doorstep delivery of services scheme, respectively.
"It's clear why Kailash Gahlot is facing Income Tax raids. Modi and Shah want illegal and unconstitutional disqualification of 20 MLAs whose legal battle was being led by Gahlot.
"He also oversaw successful implementation of doorstep delivery scheme despite efforts to derail it by the BJP," said AAP leader Atishi.
AAP supports investigation of allegations, but why single out only party's leaders and ministers, she questioned.
"No matter which agency Modi and Shah send after us, we will not be intimidated and continue to serve people in Delhi," she said in a press briefing.
Earlier Chief Minister Arvind Kejriwal alleged "constant troubling" of elected Delhi government by the BJP-ruled Centre and asked Prime Minister Narendra Modi to apologise to people for this.
The searches are being conducted at 16 premises connected to Gahlot as part of a tax evasion probe against two construction firms linked to the minister and others, the officials said.